"All of a sudden they showed up with gifts and things for my daughter, and it literally made my Christmas."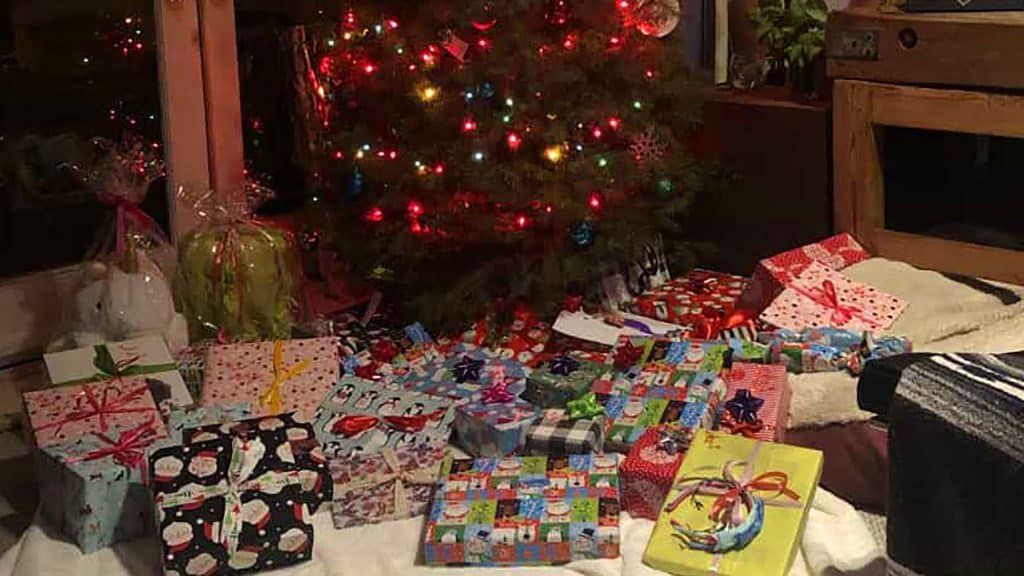 Allison Smartt, IATSE International Representative and a member of the MPTF NextGen Board, knows all about the enduring need to look out for each other.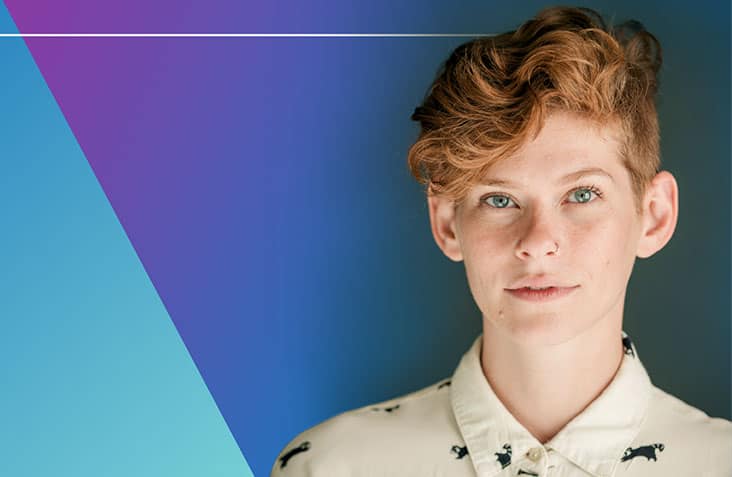 These days, no one is a stranger to loss. If anything, in pandemic times, we're likely overwhelmed by it and welcome a way to honor those we've cared about. The Editors Guild, IATSE Local 700, takes this idea one step further. Each year, for over three decades, the...