100th Campaign
Make MPTF strong for the next 100 years
Established in 1921, MPTF has provided a critical safety net to the Southern California entertainment community for nearly 100 years. We need your help in sustaining and building our foundation of care and support for the next 100 years.
THE NEED, ESTABLISHED 100 YEARS AGO,
STILL HOLDS TRUE TODAY
Whether you're joining our Annual Fund, increasing your support, or getting involved with our Capital Campaign—we need, and are grateful for, your continued generosity.
The 100th Campaign covers: necessary renovations to our campus where we provide residential living to our industry's retirees for aging well with dignity and purpose; and ensures continued growth of our community health and social services including temporary financial assistance and case management. These needs fall outside those in our standard Annual Fund. As our founder, Mary Pickford, often said: "We see a need and we fill it."
"At MPTF, we bear witness to some of life's most challenging moments and dedicate ourselves to helping our entertainment community overcome them. As Helen Keller said, 'Alone, we can do so little; together, we can do so much.'"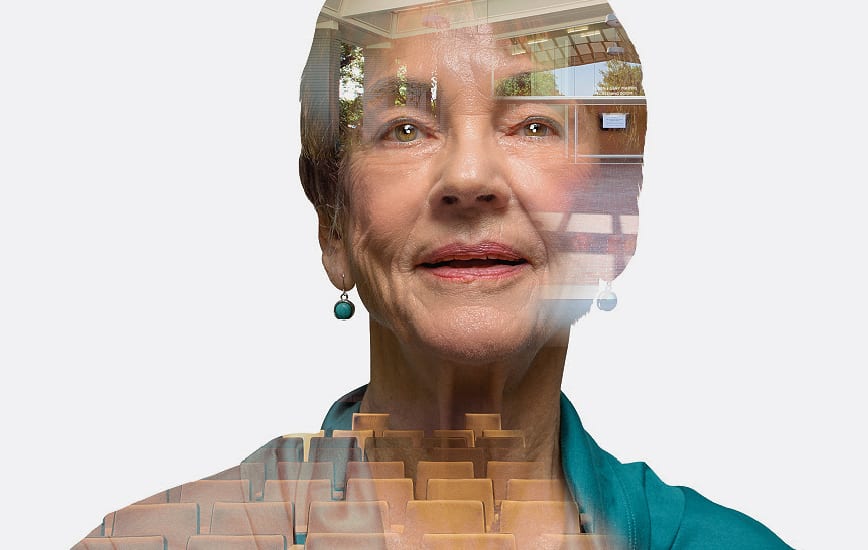 "At MPTF, we bear witness to some of life's most challenging moments and dedicate ourselves to helping our entertainment community overcome them. As Helen Keller said, 'Alone, we can do so little; together, we can do so much.'"