Heartbeat of Hollywood Lite
Fundraising at its finest and most fun.
The 10th annual Heartbeat Lite was unfortunately cancelled due to the pandemic. However, thanks to many generous sponsors and donors who continued their support MPTF. Those funds will support MPTF in its efforts to provide much needed financial assistance and social services to members of the entertainment community.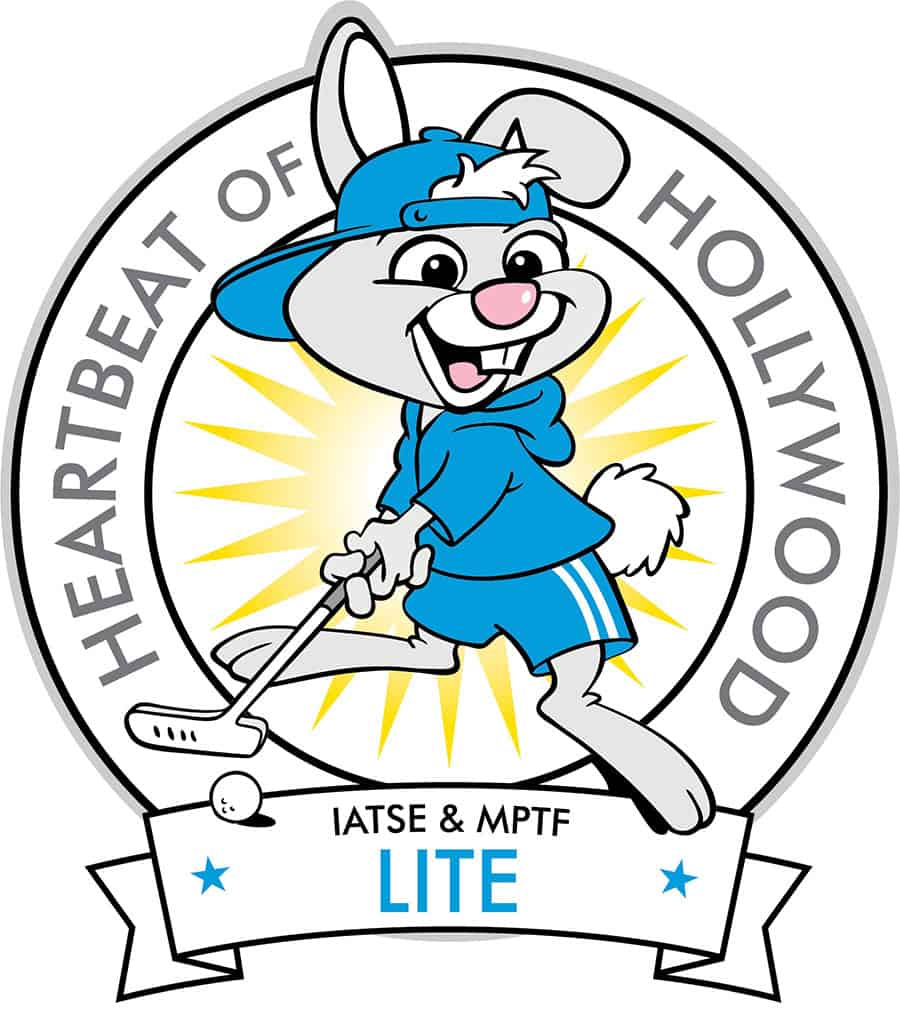 FAMILY FRIENDLY GOLF AND FUN
Heartbeat of Hollywood Lite, played in conjunction with the Heartbeat of Hollywood Golf Classic, is a day of mini golf that offers a family-friendly alternative to the more serious golf tournament. You don't need a set of clubs to come out and support MPTF for this event, just the desire to have a fun-filled afternoon with your industry peers!
Tickets include mini golf, pizza, ice cream, soda, arcade games and the post-golf cocktail reception, live auction, raffle, and awards ceremony at the MPTF Wasserman Campus in Woodland Hills.
We hope to see you all in person next year on Monday, June 7, 2021!
Cathy Repola, National Executive Director, Motion Picture Editors Guild, IATSE Local 700
Buffy Snyder, IATSE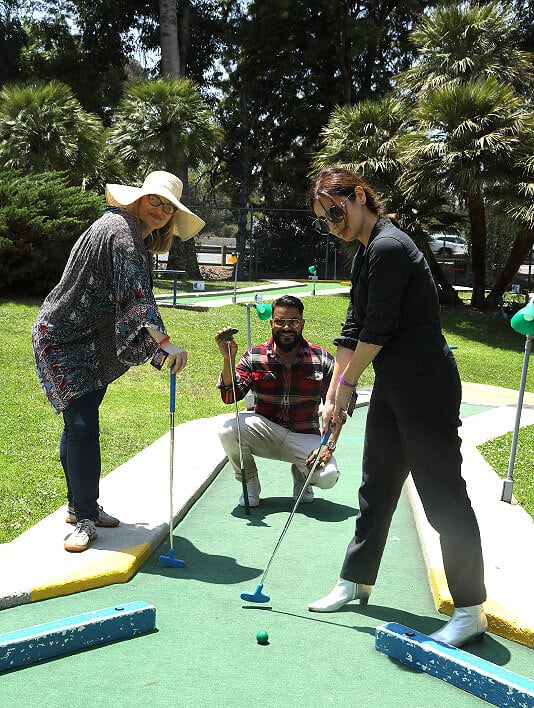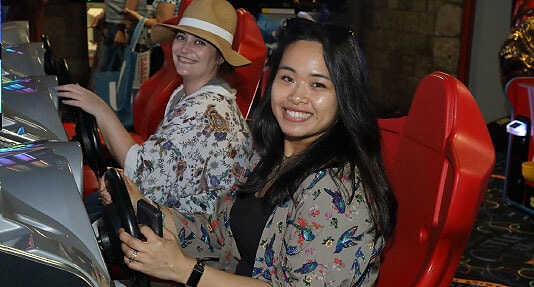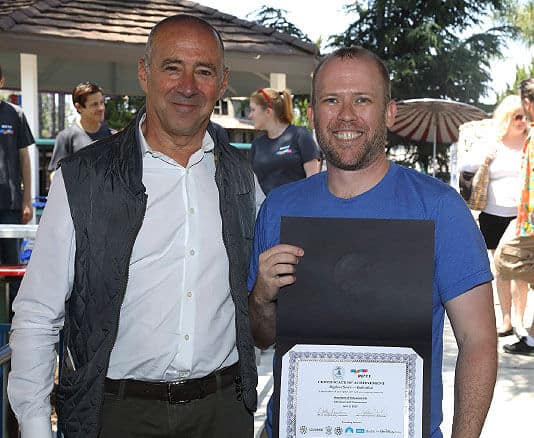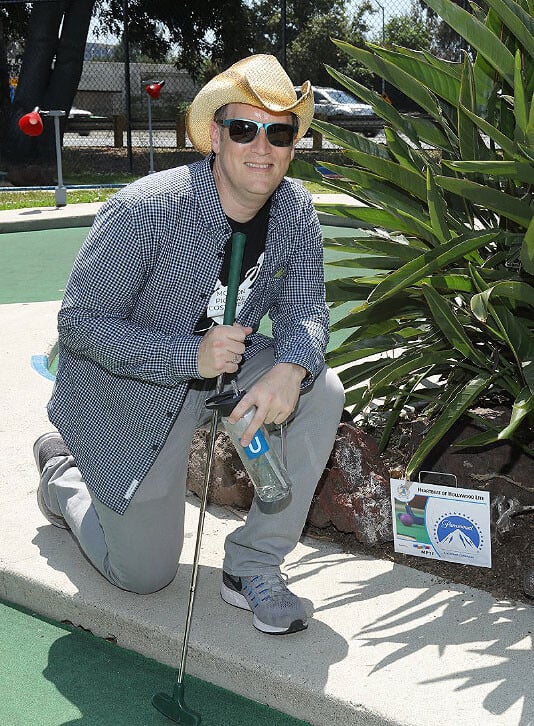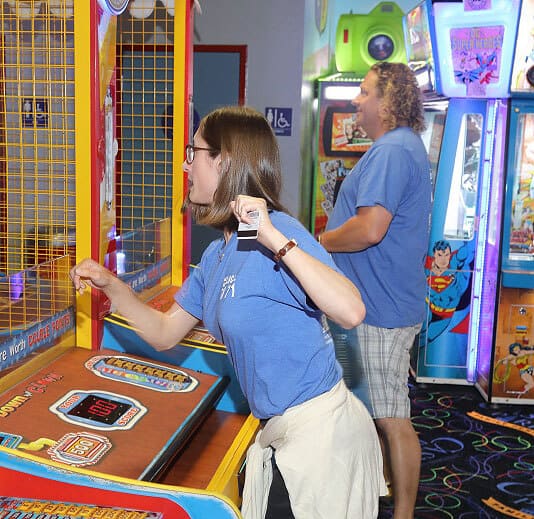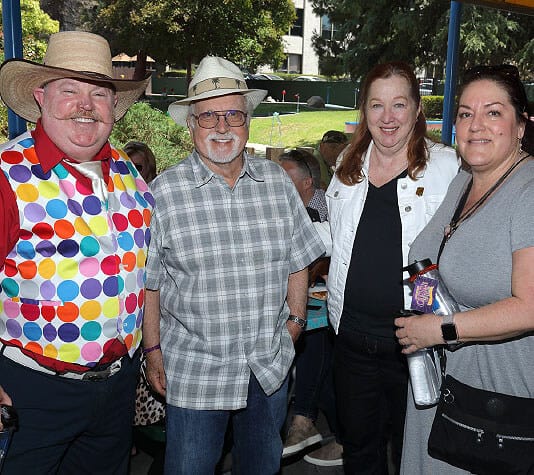 For sponsorship information and other inquiries, please contact events@mptf.com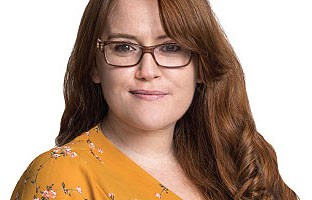 Rachel Davey
Special Events Manager
Rachel cultivates and stewards relationships with event
sponsors, donors, and attendees and manages the planning
and execution of Development fundraising events.
Rachel.Davey@MPTF.com