Heartbeat of Hollywood Lite
Fundraising at its finest and most fun.
While we had hoped to be back together on June 7th for another fun day of mini golf, we are not holding this event due to the existing restrictions around the pandemic and the event venue itself. We are optimistic about the signs of recovery and opening up of activities in Los Angeles and hope that everyone reading this is doing well!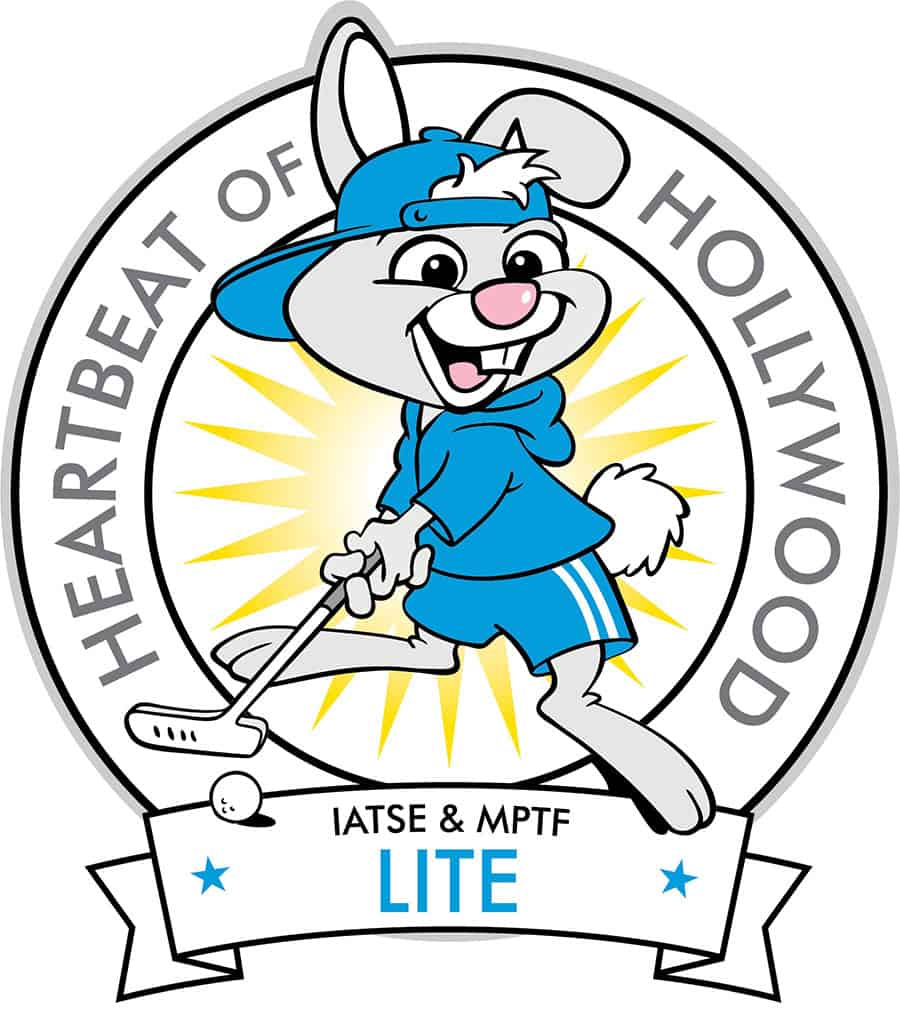 FAMILY FRIENDLY GOLF AND FUN
We are moving forward, in-person, with the Heartbeat of Hollywood at North Ranch Country Club and Moorpark Country Club! If you want to join us on one of these courses, please click here for more information!
We will be bringing back our Heartbeat Raffle and will be offering an online auction, as well. More info will come out in May, so please check back with us!
If you usually sponsor the Heartbeat Lite event and can continue your support as a straight donation to MPTF, we would be so grateful! We are still helping thousands of struggling industry members.
Cathy Repola, National Executive Director, Motion Picture Editors Guild, IATSE Local 700
Buffy Snyder, IATSE West Coast Office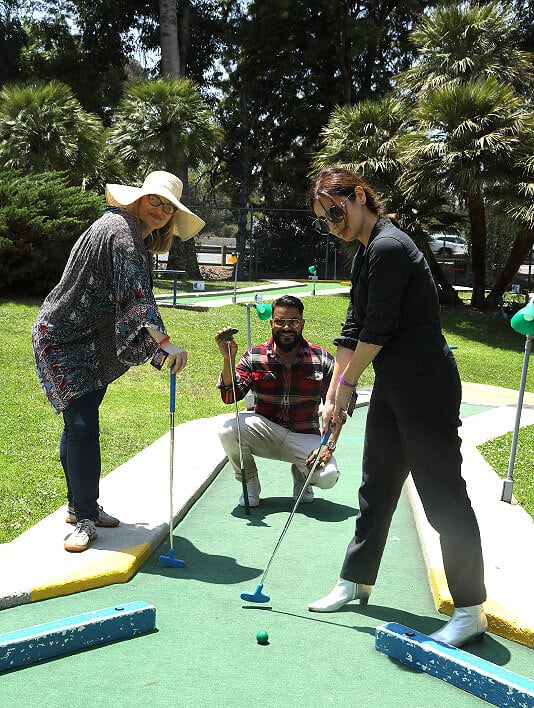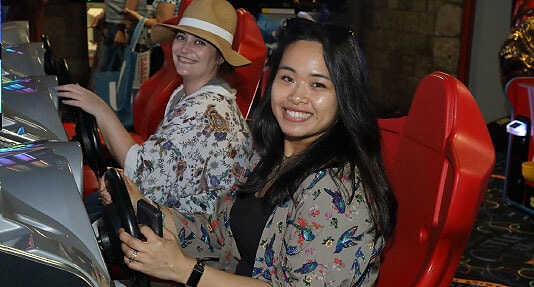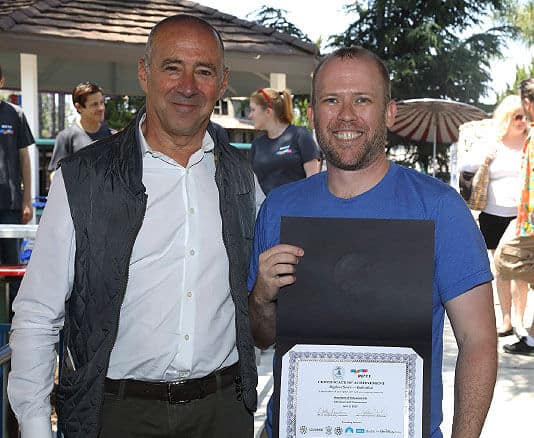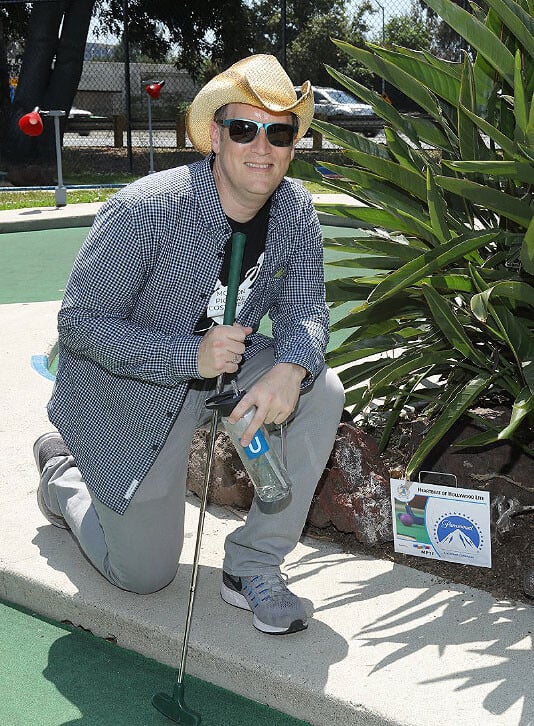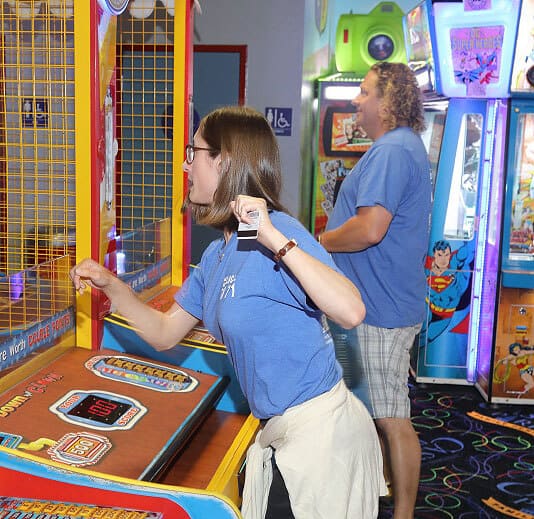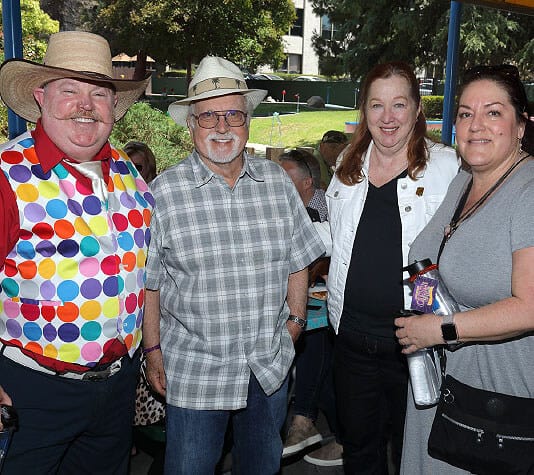 For sponsorship information and other inquiries, please contact events@mptf.com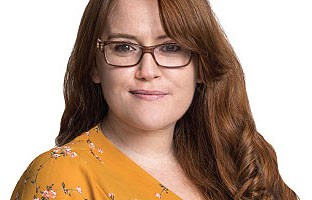 Rachel Davey
Special Events Manager
Rachel cultivates and stewards relationships with event
sponsors, donors, and attendees and manages the planning
and execution of Development fundraising events.
Rachel.Davey@MPTF.com