Planned Giving
Make a big impact with a future gift
Generosity comes in many forms, and it's often the best way for you to support important causes that matter the most to you in your life. When you give to MPTF, you help us make a huge difference. We will work with you to find a charitable plan that lets you provide for your family and support MPTF.
THERE ARE MANY OPTIONS TO FIT YOUR GIVING PLANS
As we mature in life, there are a multitude of assets we call our own that can pave the way for a legacy of caring. The options may be even greater in the realm of the entertainment industry, with intellectual property and royalties common among our community members. No matter your path, we do our best to make this an easy and seamless process. Below are just some of the options for your consideration, with links to more detailed information. If you have questions or would just like to discuss the process, we'd be happy to talk with you. Please don't hesitate to reach out at development@mptf.com or 818 876 1925.
"Philanthropy lies at the heart of human greatness."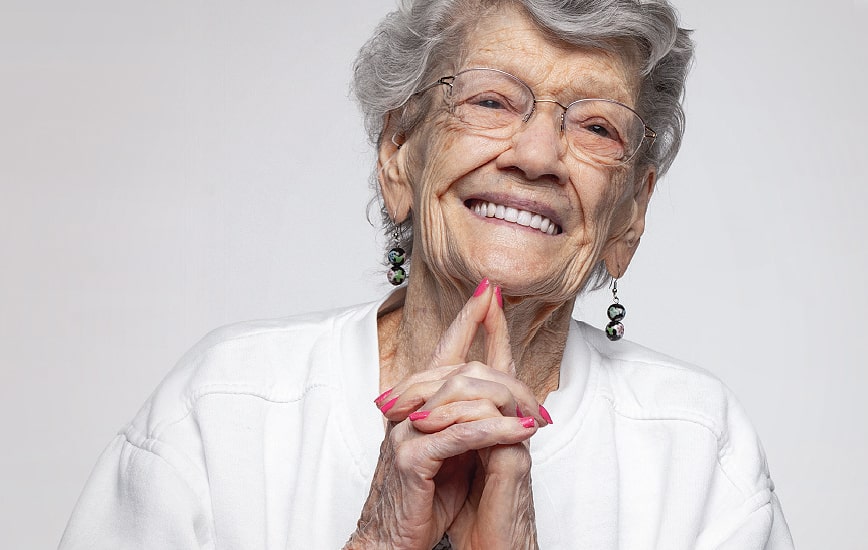 "Philanthropy lies at the heart of human greatness."