SAG-AFTRA
A deep and long-lasting commitment
SAG-AFTRA members are the faces and voices that entertain America as well as the entire world. MPTF is proud to have a long-standing partnership over the years providing a safety net for our entertainment community.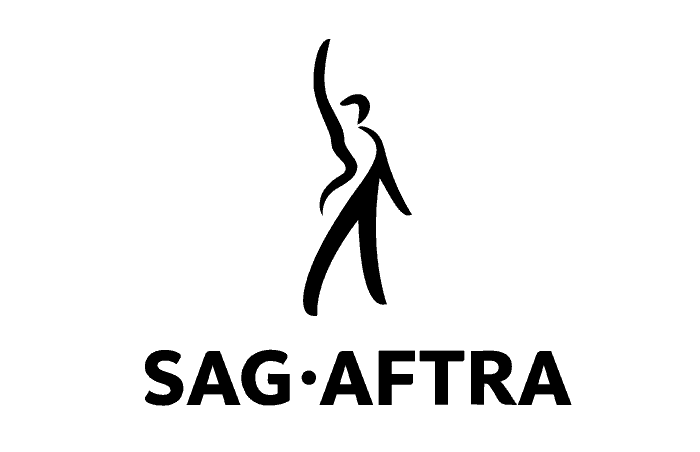 We provide aid and services to hundreds of SAG-AFTRA members each year. If you are experiencing hardship and could benefit from support, please call us at 323 634 3888 to discuss your needs. Please take a look at our Services navigation tab to see how we may be able to help..
As a SAG-AFTRA member you have a unique opportunity to donate your future residuals. If you are interested, please click here for a SAG-AFTRA Deed of Gift form and fill it out. The form can be notarized by any Notary Public. After it has been notarized, please email or fax the form to SAG-AFTRA (information is at the bottom of the form). SAG-AFTRA will then process your form and disburse your residuals to MPTF.