Be An Ambassador
Help spread the word and make a difference
Ambassadors are invaluable individuals who get the word out about the important work MPTF performs for the entertainment community. People will always be in need, and you can change lives in ways you may not even realize. Raising awareness of our services, educating the industry on the safety net we provide across all ages, and helping us drive support cannot be accomplished without our many ambassadors throughout the numerous different positions in Hollywood. Every bit of time and every single gesture can help.
FOLLOW AND SHARE ON SOCIAL MEDIA
An easy way to get started is to follow MPTF on Facebook, Instagram, Twitter, and subscribe to our YouTube channel. Spread the word by sharing and retweeting us, and tag @MPTF in posts about your experiences with us. Invite your friends and colleagues to follow our accounts, and feel free to use our social post frames and graphics >
"The best way to find yourself is to lose yourself in the service of others."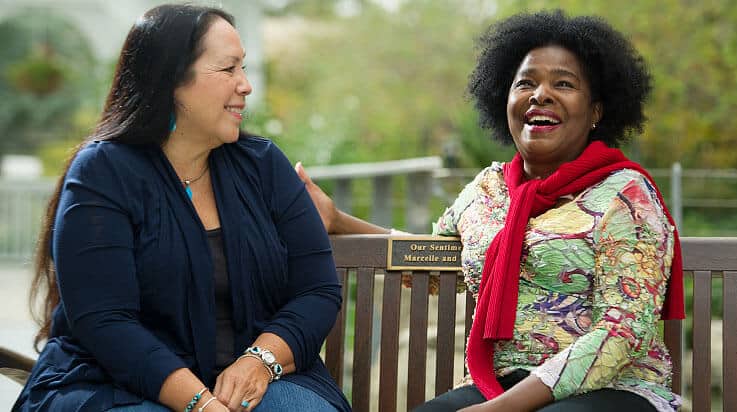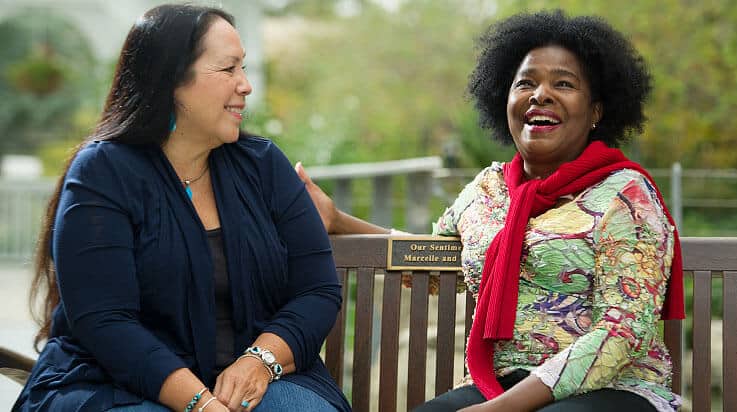 "The best way to find yourself is to lose yourself in the service of others."
Share our Services 1-Sheet and other areas of interest with your peers, organizations, and HR departments. We can provide handouts, talking points, and other materials if you'd like to host a coffee, lunch, or other gathering with your organization. Email info@mptf.com for any additional questions or needs. We're always happy to hear from you and are eager to help in any way we can. Download our Services 1-Sheet here >
ENCOURAGE PEERS AND ORGANIZATIONS TO SPREAD THE PARTICIPATE
There are many ways for larger teams of people to support MPTF, and we'd love your participation. Some easy ways include sending Angel Cards or Angel Videos to our residents from your organization. These can be birthday greetings, holiday wishes or even broader notes of gratitude. See Volunteer page >
Creative Chaos, our in-house live variety show, is another engaging way to interact with our residents. Volunteers can stop by our in-house telecast and teach a skill or share a talent with residents. See more at our MPTF Studios page>
And, don't forget to select MPTF for your organization's day-of-service. Email info@mptf.com.
PLAY YOUR PART AT ONE OF OUR EVENTS
We host a number of events throughout the year. While some of these are specific to certain sectors of our industry, there is likely one that matches your interest. We encourage you to take a look at our Events page, attend, participate, and share your experiences. Your voice is a powerful tool that can have an impact on more lives than you may realize, and we are always here to work together to help make that happen. See Events >