Motion Picture Mothers
Our entertainment industry family helping with financial stress
Formed in 1939, The Motion Picture Mothers (MPM) raises funds for items that directly benefit the residents on campus such as a wheelchair-accessible van for off-campus outings, medical equipment, renovating dining rooms and kitchens, and so much more. A not-for-profit organization, MPM was founded by a group of ladies whose children were well-known in the entertainment industry or were up and coming.
This unique, not-for-profit organization was founded to help actors with financial stress after coming to Hollywood from New York, including baskets of food delivered anonymously. Those Moms had a motto they personified: "May we ever be able to help a friend, but noble enough to conceal it." The organization was made up of mothers of stars such as Lucille Ball, Betty White, Dorothy Lamour, Bing Crosby, Gary Cooper, Dean Martin, Doris Day, Judy Garland, Joan Crawford, Ann Miller, Dick Van Dyke…and even Ronald Reagan, who continued to support us after he became the Governor of California and later President of the United States.
The recipients of these baskets may never have known that the moms of such well-known stars were buying, packing, and delivering food baskets that helped feed their families…or that some of the stars themselves were often helping. In later years, members continued their charitable work to raise money with the donations now going to MPTF.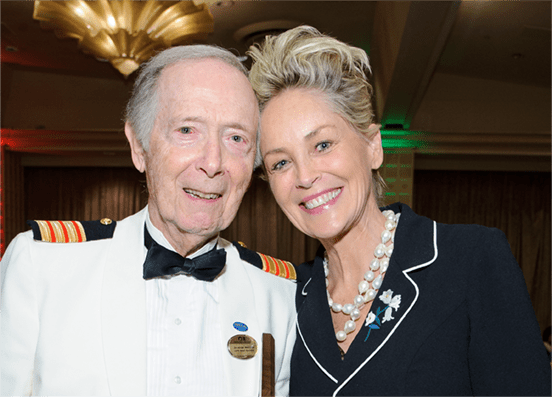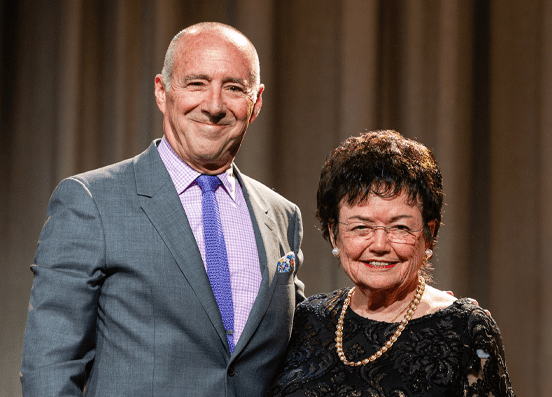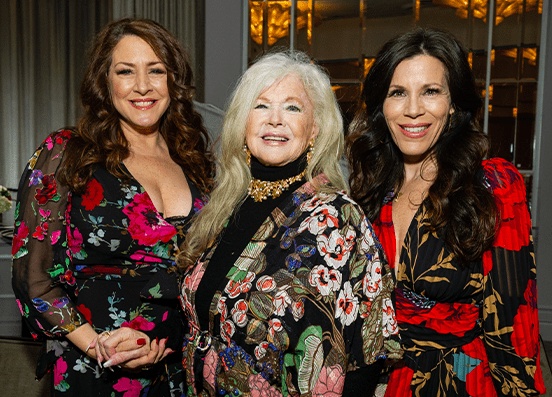 The MPM continue to contribute annually to MPTF, with most of the funds being raised at their annual gala where celebrities are honored for their exemplary standards in their profession, their talent, or their humanitarian efforts. Celebrities who have been honored at the MPM annual gala have included Carrie Fisher, Anthony Hopkins, Michael York, Neil Diamond, Florence Henderson, Ruta Lee, Debbie Reynolds, Tom Selleck, Charlton Heston, Joe Montegna, Sharon Stone, Candace Cameron Bure, John Ritter, Nick Cassavetes, Joely Fisher, Connie Stevens, Tricia Leigh Fisher, Jenna Elfman, Melora Hardin, Jerry and James Mathers, and countless others.
Our most recent fundraising event, The Campaign of Remembrance, took place in January 2023 to honor all of the Moms of the past 84 years. The MPM are also looking to revitalize the organization with new members in 2023. Applicants must be the mother of an industry member with screen credits in two or more accredited motion picture or television productions, in front of or behind the camera.
The Moms will be honored by the Hollywood Museum, located at 1660 N. Highland Avenue, Hollywood on Thursday, May 11, 2023, at 5 P.M. Watch for more details soon!