The Evening Before
The television community gives back before the Emmys®
The Evening Before the Primetime Emmy® Awards is a night that celebrates the entertainment industry's top talent in the television community, while raising money and awareness for MPTF. Funds raised are used to further our mission of supporting working and retired members of the entertainment community with a safety net of health and social services including temporary financial assistance, residential living, and referrals to community resources.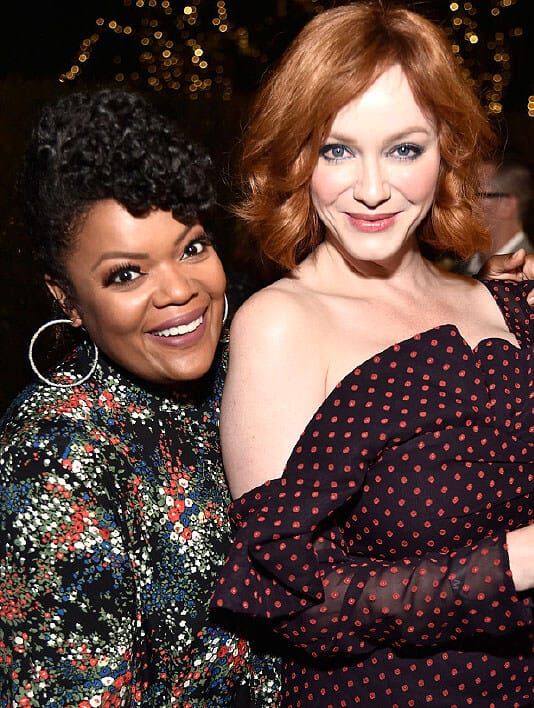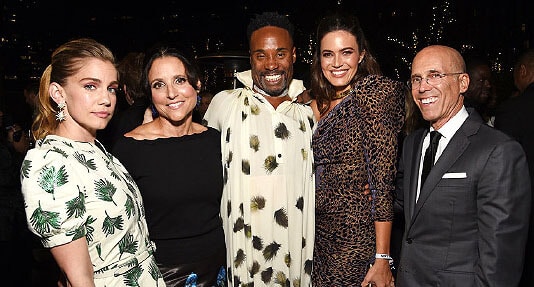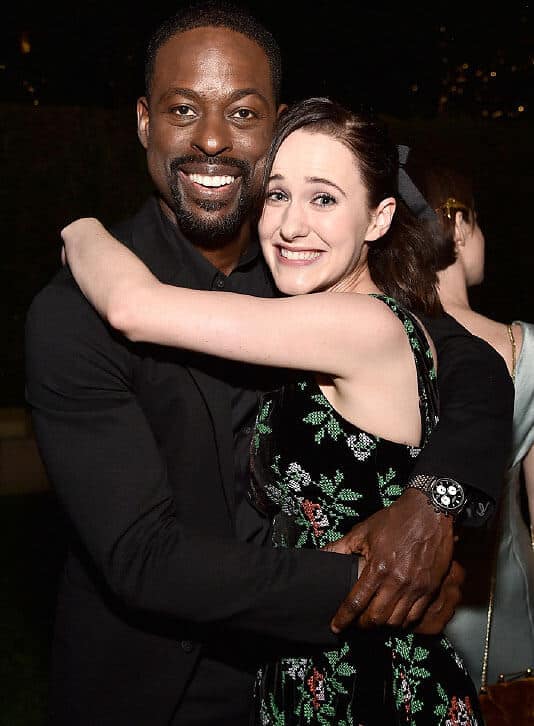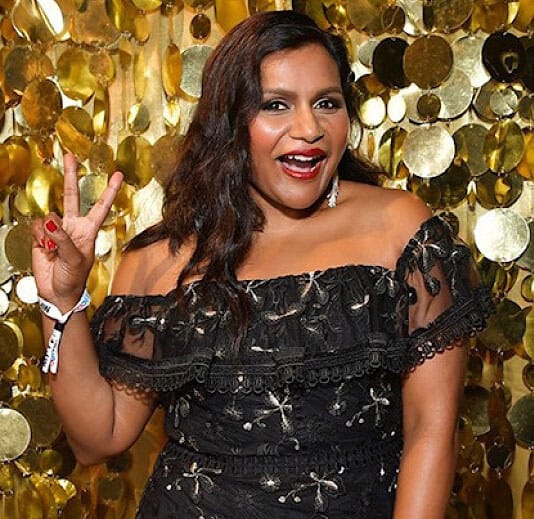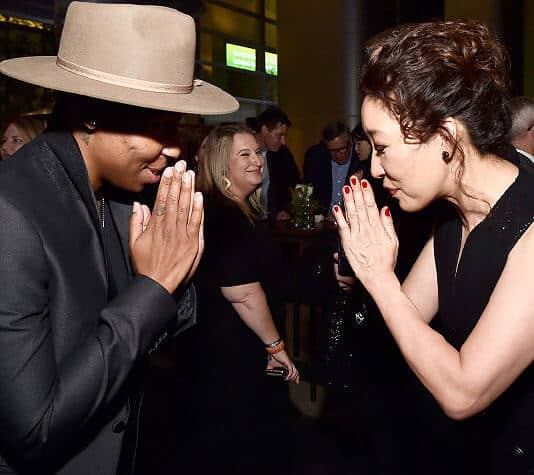 Greg Berlanti
Pearlena Igbokwe
Curtis "50 Cent" Jackson

For sponsorship information and other inquiries, please contact events@mptf.com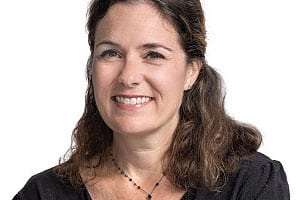 Becky Sarazy
Director, Events & Sponsorships
Becky Sarazy is an accomplished sponsorship and development executive with a consistent track record of building and managing successful partnerships.
Becky.Sarazy@mptf.com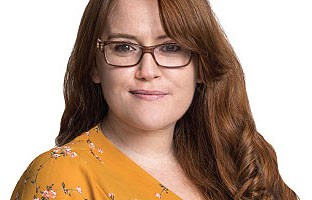 Rachel Davey
Special Events Manager
Rachel cultivates and stewards relationships with event
sponsors, donors, and attendees and manages the planning
and execution of Development fundraising events.
Rachel.Davey@MPTF.com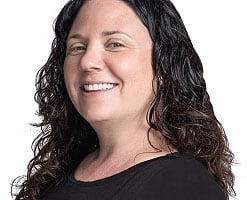 Robin Stein
Event Consultant
Robin executes the production and logistics for Development
fundraising events, including sponsor activations
and brand integration.
Robin.Stein@MPTF.com