The Evening Before
The television community gives back before the Emmys®
The Evening Before the Primetime Emmy® Awards is a night that celebrates the entertainment industry's top talent in the television community, while raising money and awareness for MPTF. Funds raised are used to further our mission of supporting working and retired members of the entertainment community with a safety net of health and social services including temporary financial assistance, residential living, and referrals to community resources.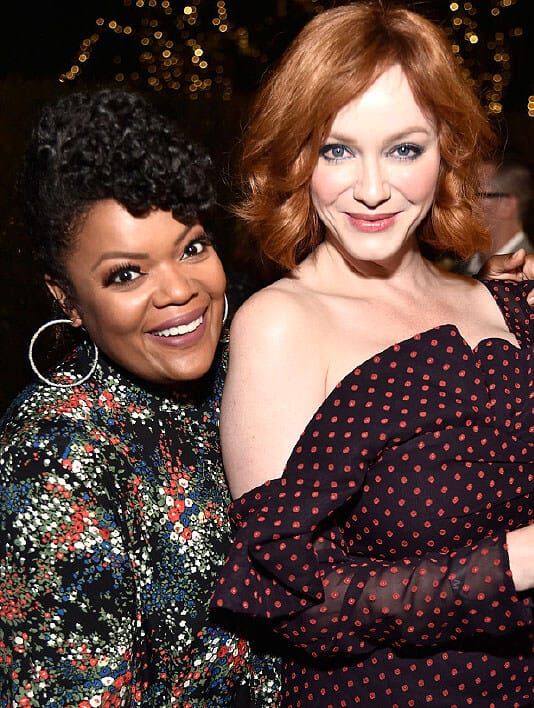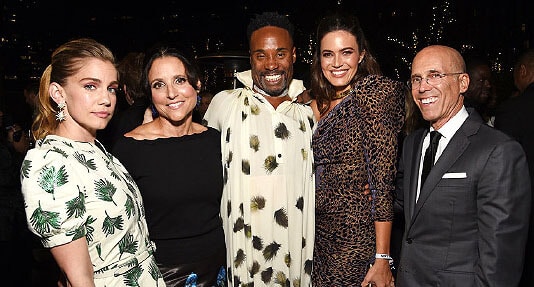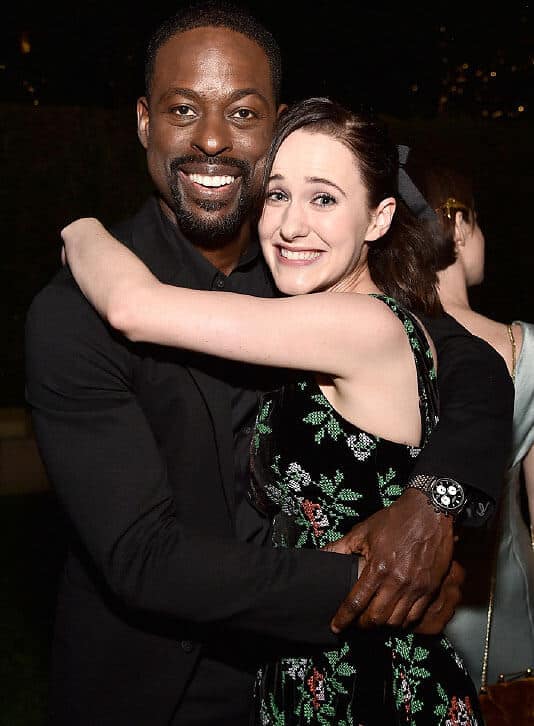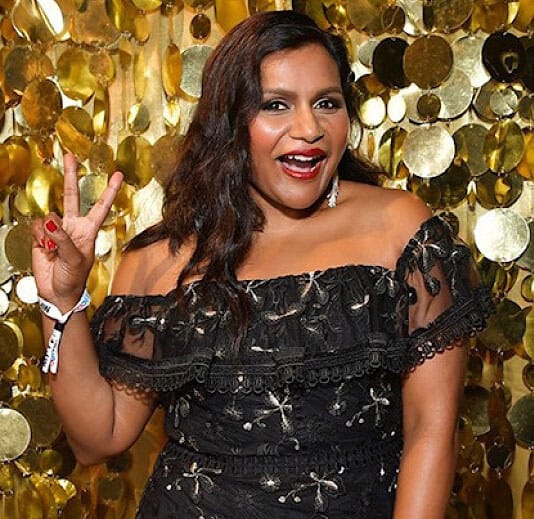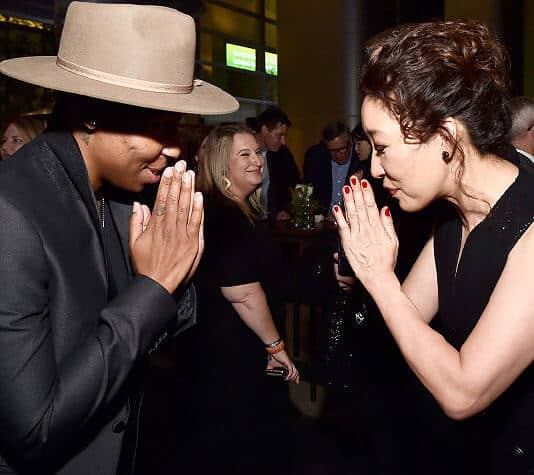 Rachel Brosnahan
Yvette Nicole Brown
George Clooney
America Ferrera
Josh Gad
Regina King
Billy Porter
Octavia Spencer
Jeremy Strong
Ramy Youssef
"I'm incredibly grateful to the corporate sponsors and donors from the television community who came out to support the Evening Before. Their generosity enables MPTF to continue to serve industry workers and their families by providing financial assistance in tough times, subsidizing childcare, and offering help when caring for an aging parent," said Jeffrey Katzenberg, Chairman of the MPTF Board of Governors.
For sponsorship information and other inquiries, please contact events@mptf.com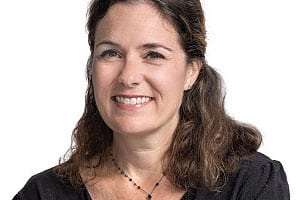 Becky Sarazy 
Director, Events & Sponsorships
Becky Sarazy is an accomplished sponsorship and development executive with a consistent track record of building and managing successful partnerships.
Becky.Sarazy@mptf.com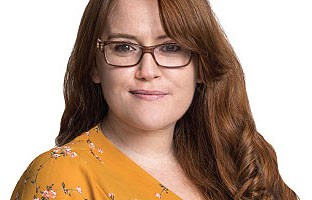 Rachel Davey
Special Events Manager
Rachel cultivates and stewards relationships with event
sponsors, donors, and attendees and manages the planning
and execution of Development fundraising events.
Rachel.Davey@MPTF.com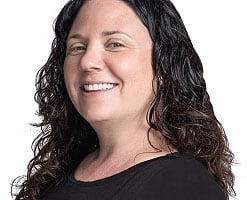 Robin Stein
Event Consultant
Robin executes the production and logistics for Development
fundraising events, including sponsor activations
and brand integration.
Robin.Stein@MPTF.com