Spiritual Care
We provide soulful focus and guidance.
MPTF proudly supports all spiritual and religious traditions through extensive resources to fit the preferences and needs of the entire MPTF community. We offer worship services for multiple denominations including special holy day services for residents on campus. We also offer a sacred space for prayer and reflection John Ford Chapel, which was dedicated on our campus in 1967.
OFFERING SPIRITUAL HEALTH, BALANCE, AND AID
Rabbi Arthur Rosenberg, our Palliative Care Chaplain, and Chaplain Dina Kuperstock provide spiritual guidance for our campus residents day-to-day and in times of need including 24-hour access to our chapel. Entertainment industry members know all about the importance of story, and our spiritual care services are here to help residents and their families continue to weave meaning and connection into the stories of their lives. We also provide spiritual support to industry members off campus through our Palliative Care program.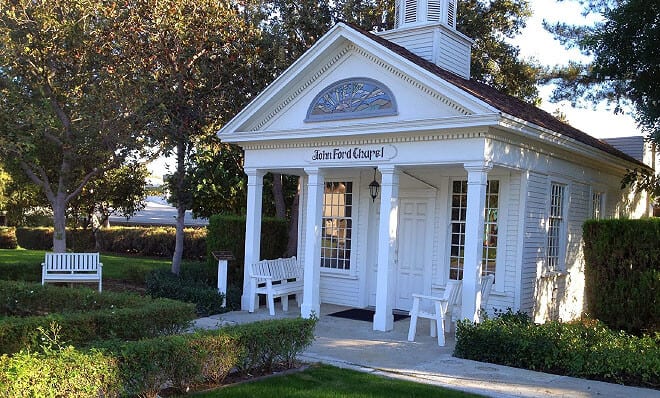 "We welcome people of all backgrounds and faiths."
– CHAPLAIN DINA KUPERSTOCK
SPIRITUAL CARE SERVICES OFFERED
Individual and Family Pastoral Counseling
Religious Services in our multifaith chapel
Holiday Celebrations
Local Ministry Partnerships
Lifecycle Rituals
Trips to Houses of Worship and Sacred Sites
Spiritually Enriching Practices including Meditation, Yoga, Tai Chi, and Urban Zen Integrative Therapy
Over the years, we have held special farewell processionals honoring residents who have made MPTF such a unique place, as well as funerals, memorials, and "Remembering Our Own" events celebrating the lives of those who touched us all. We have also held wedding ceremonies for residents who met and wanted to tie the knot right here at MPTF. Residents have also enjoyed outings to sacred spaces from various traditions, allowing opportunities to experience the spiritual world in new and fulfilling ways. Our spiritual care team also works in tandem with our Palliative Care services for guidance through major, life-changing illnesses, and we offer Advanced Care Planning to help make the decisions about healthcare options during a medical crisis. Ministry volunteers also come to lead religious services and singalongs.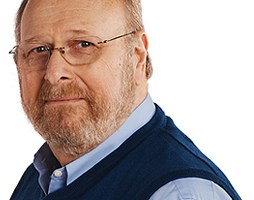 Rabbi Arthur Rosenberg
Palliative Care Chaplain
Rabbi Rosenberg offers support, prayer and connection to residents and their families. He is a member of the Palliative Care Team and heads the Rabbi Arthur Rosenberg Fund for Palliative Care.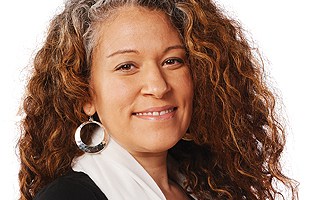 Chaplain Dina Kuperstock
Chaplain

Chaplain Kuperstock provides spiritual care services to entertainment industry members, retirees, and their families.