MPTF is here to help.
Click here for services available to workers in the film and television industry, regardless of job or title. If you need help today, give us a call at 323.634.3888
Heartbeat of Hollywood
Golf Classic
Join us at Moorpark Country Club or North Ranch Country Club followed by the evening awards reception on MPTF's Wasserman Campus in Woodland Hills.
Thank You MPTF Staff
We're proud that CMS has continued to award our Long Term and Memory Care units a 5-Star rating. Find out more about Living On Campus below.
In 2018, I Didn't Think About It.
Ashlei never thought of how an unscripted scene of PTSD could tear through her family and set them adrift. MPTF helped her family make their way back from this dark time. Read more about Ashlei's story below.
Showrunner Challenge
Help industry members in need by joining this fun Challenge. Find your favorite TV show, donate, and share on your social media. All are welcome to participate.
MPTF supports working and retired members of the entertainment community with a safety net of health and social services, including temporary financial assistance, case management, and residential living.
Independent and assisted living, skilled nursing and memory care living accommodations for people in the entertainment industry. Learn about the possibilities in the link below.
OUR SERVICES AND PROGRAMS
MPTF provides a wide variety of programs and services to take good care of industry members in need. See the complete list in the navigation above. Following are a select few, for easy access.
Download our Services toolkit for a handy guide to all of our programs.

MPTF Sees A "Significant Spike" In Requests For Financial Assistance During WGA Strike

MPTF's Night Before Hosts Oscar Nominees

Cate Blanchett, Austin Butler, Angela Bassett, Jamie Lee Curtis, Colin Farrell, Brendan Fraser, Key Huy Quan, and Michelle Yeoh among attendees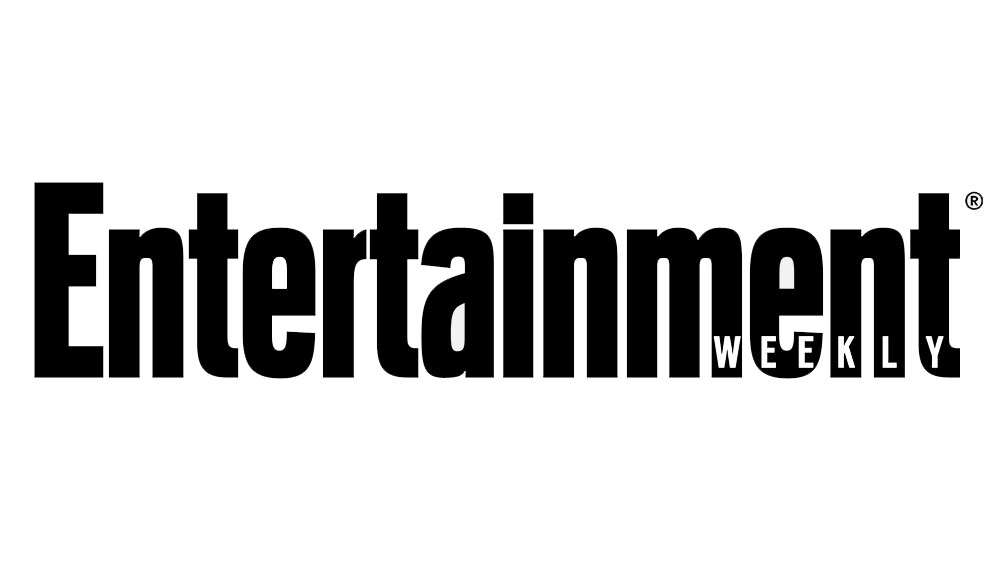 Hollywood taking care of its own: 100 years of MPTF
For 100 years, the MPTF has served entertainment industry workers when they had nowhere else to turn — now they need your help.
Volunteering is a deeply personal calling with the promise of deep and sustaining benefits for everyone involved. Don't miss this opportunity for greatness. We do our best to welcome people of all ages and abilities.
VOLUNTEERS
They are the heart and soul of campus and community life enriching the quality of activities and programs. Whether you're an individual or a group, there are many ways to be involved
CREATIVE CHAOS
MPTF Studios engages residents with fresh content weekly. Please send video recordings with lighthearted messages of positivity for broadcast.
ANGEL CARDS
Brighten birthdays and holidays with handwritten greeting cards, either by yourself or with a group including coworkers.
PROFESSIONAL ADVISORY NETWORK
This dynamic group of professional advisors embraces philanthropy. If you're in the business of supporting people in entertainment, consider joining in.
NEXTGEN
As up and coming members of the entertainment industry, we mix, advocate, help take care of people in our industry, and learn from industry greats who have led the way.