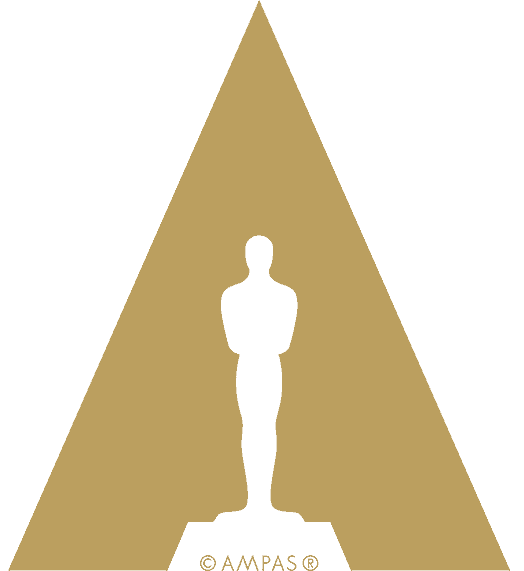 Jean Hersholt
Humanitarian Award
It's been our honor to serve the entertainment community for 100 years. We couldn't be more thrilled to receive this great honor from the Academy.
A Story that
Speaks to Us All
Jon Hamm reads this touching short story written by our Wasserman Campus resident, Brett Hadley.
We Are the People
We Care For
Homelessness can happen to all kinds of people. See how one man's resilience is a reminder to us all.
Betsy Beers Gives
Back and Gets Inspired
Courteney Bailey talks with Betsy and learns the curious path to her stellar role in Shondaland.
Hugh Jackman


Angela Bassett
Jason Bateman
Danai Gurira
Hugh Jackman is host to an amazing hour of stories that lay bare the need for MPTF.
IN 1921, SHE SET THE STAGE

100 years ago, our founder, Mary Pickford, set the bar when she said, "We see a need, and we fill it." What began in 1921 is more relevant today than ever. Get involved to help us fulfill Mary's promise for the next 100 years. And please donate to support our mission.
How We Care
MPTF provides a wide variety of programs and services to take good care of industry members in need. See the complete list in the navigation above. Following are a select few, for easy access.
LIVING AND THRIVING ON THE WASSERMAN CAMPUS
MPTF offers retirement housing nestled in acres of verdant grounds on the Wasserman Campus in Woodland Hills. In the safety of a gated community, residents enjoy a broad range of facilities and activities—with every need thoughtfully considered and attended to by caring and knowledgeable staff. Learn more >

MPTF Studios Provide Residents Creative Outlet
With the Motion Picture Home under quarantine, along with the rest of the state, and grim news almost daily about the spread of coronavirus and deaths, the MPTF's in-house network…

No New COVID Cases at MPTF In 19 Days
The Motion Picture & Television Fund is reporting that it's been 19 days since any residents have tested positive for the coronavirus at its skilled nursing home in Woodland Hills…
Ruthie Tompson, Disney Animation Pioneer, Turns 110 In Quarantine
"I don't know why I am still here, but I know that I don't want to be revered for how old I am, I want to be known for who I am," says the MPTF resident. Her first pandemic was the 1918 Spanish flu…
NEXT GEN

---
We are the next generation of MPTF. As up and coming members of the entertainment industry, we mix, we advocate, we help take care of people in our industry, and we learn from industry greats who have led the way.
PROFESSIONAL ADVISORY NETWORK
---
If you are in the business of supporting people in the entertainment industry, you may be a great candidate for our Professional Advisory Network. We are a dynamic group of individuals who embrace philanthropy.
Volunteering is a deeply personal calling with the promise of deep and sustaining benefits for everyone involved. Don't miss this opportunity for greatness. We do our best to welcome people of all ages and abilities.
Give residents much needed time with family and friends by overseeing visits and helping to make sure that safety guidelines are followed by all.
MPTF Studios engages residents with fresh content weekly. Please send video recordings with lighthearted messages of positivity for broadcast.
Volunteers deliver pre-packed boxes of essential groceries to food insecure industry members in need, focusing on our most vulnerable.