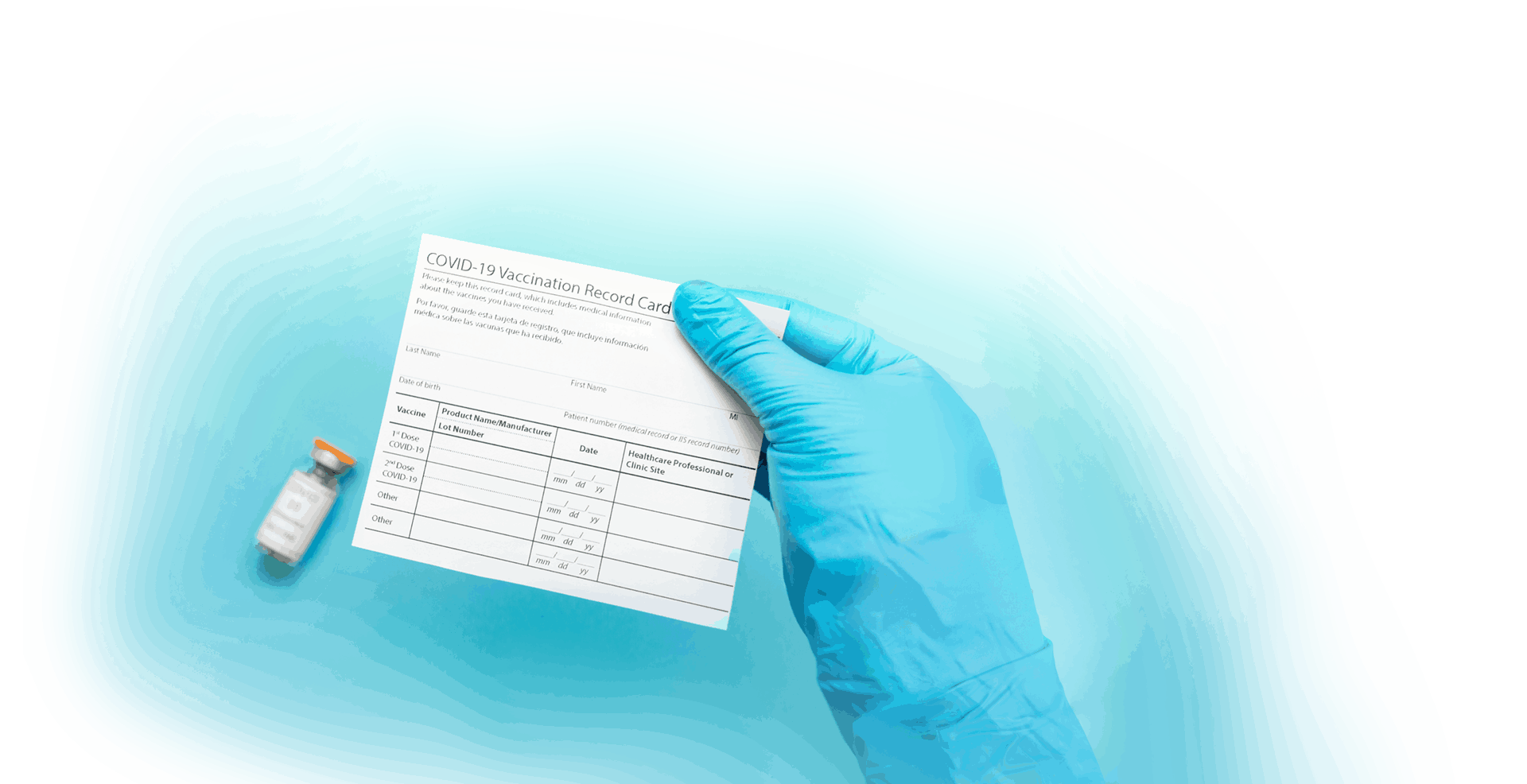 In 1967, I Didn't
Think About It.
In the '60s, exhausted from being typecast in stereotypical roles for black actresses, Toni, founded the NAACP Image Awards®. Now she's grateful for a place she belongs: MPTF. Read more about Toni's story below.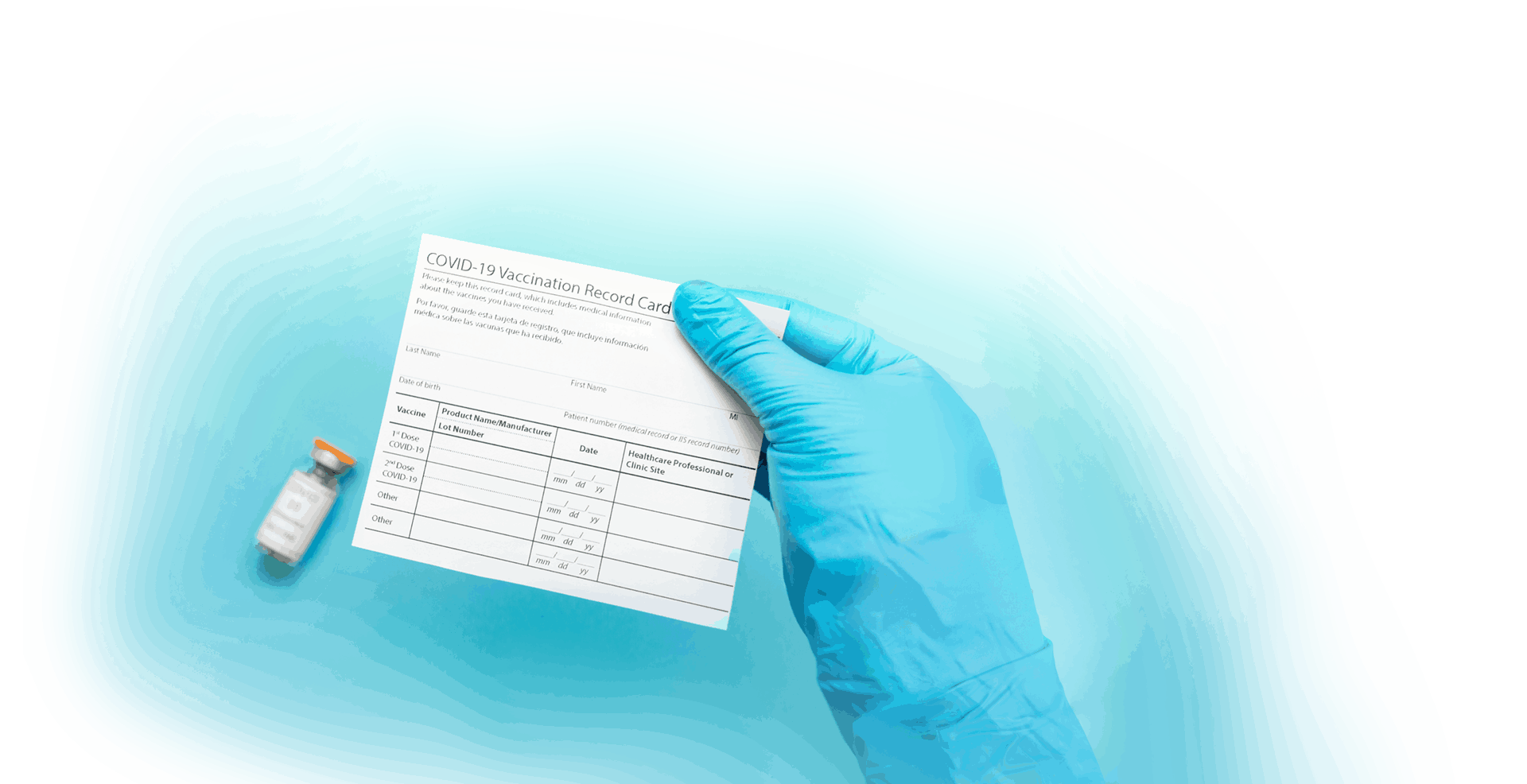 Showrunner Challenge
Help industry members in need by joining this fun Challenge. Find your favorite TV show, donate, and share on your social media. All are welcome to participate.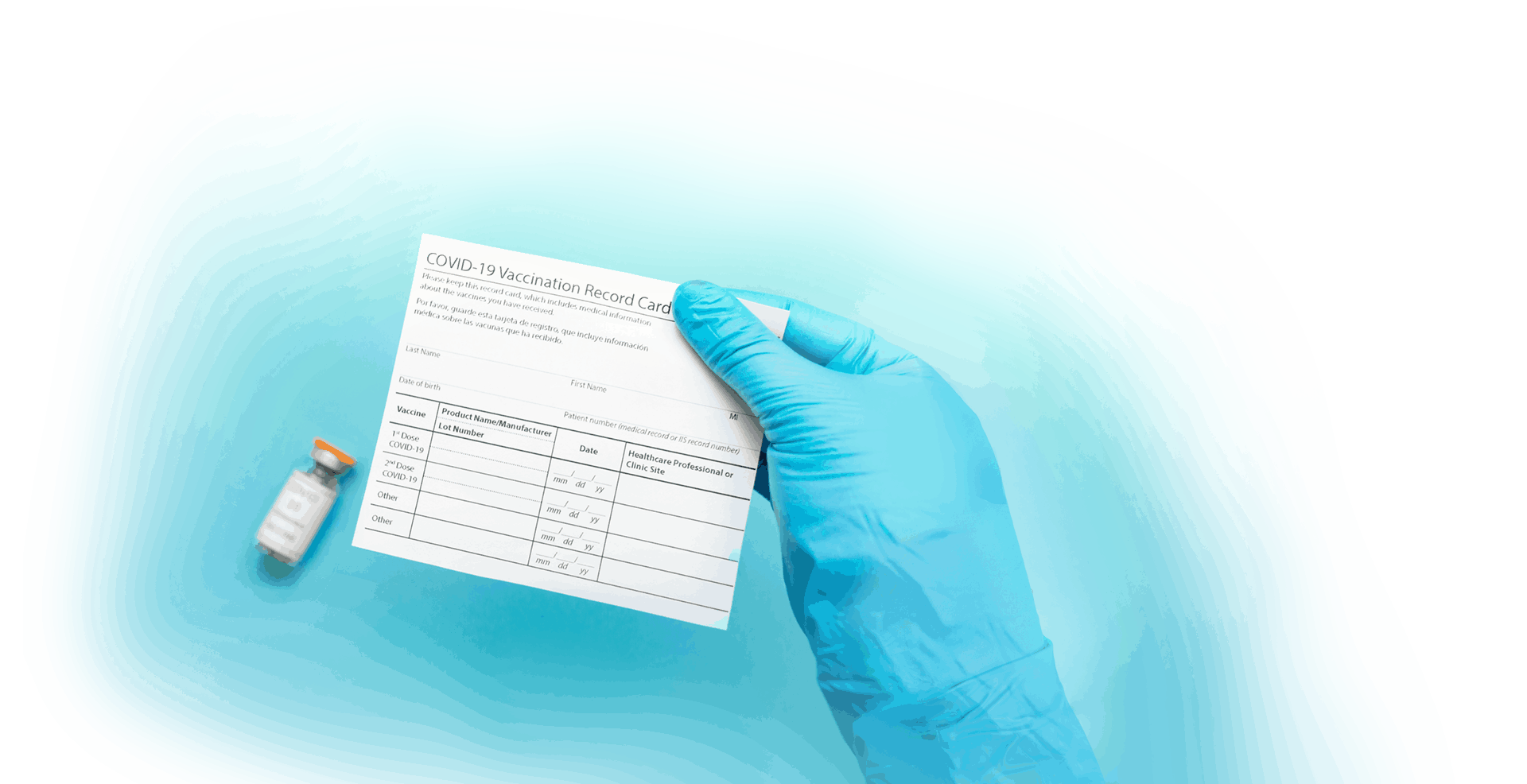 100th Auction
Be sure you're on the list to receive notifications for the silent auction of the century featuring insider's treasures from Hollywood's past.
MPTF supports working and retired members of the entertainment community with a safety net of health and social services, including temporary financial assistance, case management, and residential living.
How We Care
MPTF provides a wide variety of programs and services to take good care of industry members in need. See the complete list in the navigation above. Following are a select few, for easy access.
LIVING AND THRIVING ON THE WASSERMAN CAMPUS
Independent and assisted living, skilled nursing and memory care living accommodations for people in the entertainment industry. Learn about the possibilities in the link below.

Jeffrey Katzenberg on Inspired Lifetime of Philanthropy at MPTF's 100th

Celebration raised nearly $2 million to support the organization's wide range of services for industry professionals.

MPTF Looks Back at 100 Years of Giving

Over the century, entertainment's biggest heavyweights gave support.

MPTF Sets 100th Event With Jeffrey Katzenberg, Jodie Foster, Yvette Nicole Brown and Tori Kelly
Jeffrey Katzenberg, a longtime champion of the organization, will be honored at the June 18th event alongside wife Marilyn.
NEXT GEN

---
We are the next generation of MPTF. As up and coming members of the entertainment industry, we mix, we advocate, we help take care of people in our industry, and we learn from industry greats who have led the way.
PROFESSIONAL ADVISORY NETWORK
---
If you are in the business of supporting people in the entertainment industry, you may be a great candidate for our Professional Advisory Network. We are a dynamic group of individuals who embrace philanthropy.
CREATIVE CHAOS
---
MPTF Studios produces live content with residents and supporters every week.
Volunteering is a deeply personal calling with the promise of deep and sustaining benefits for everyone involved. Don't miss this opportunity for greatness. We do our best to welcome people of all ages and abilities.
These are the heart and soul of campus life enriching the quality of activities and programs. Whether you're an individual or a group, there are many ways to be involved.
MPTF Studios engages residents with fresh content weekly. Please send video recordings with lighthearted messages of positivity for broadcast.
Brighten birthdays and holidays with handwritten greeting cards, either by yourself or with a group including coworkers.