Annual Fund
The backbone of support for the work we do.
For nearly 100 years, donors like you have enabled MPTF to provide charitable services and programs to the entertainment industry. Our Annual Fund contributions are set aside to cover essential operational costs and are applied to the greatest need. Your commitment allows MPTF to provide essential programs to our community.
YEAR IN, YEAR OUT, THE NEED IS REAL
Please consider making a Recurring Gift. This allows us to know that funds will be there in the future to provide aid to members of our industry that are in need.
There are so many ways to give: tribute gifts, payroll pledge, gifts of stock, grants from Donor Advised Funds (DAF), vehicle donations, and through the Amazon Smile Foundation. If you have questions about the many ways to give, we'd be happy to discuss these options with you. Please feel free to email us at development@mptf.com or give us a call at 855 760 MPTF (6783).
"True compassion means not only
feeling another's pain but also being
moved to help relieve it."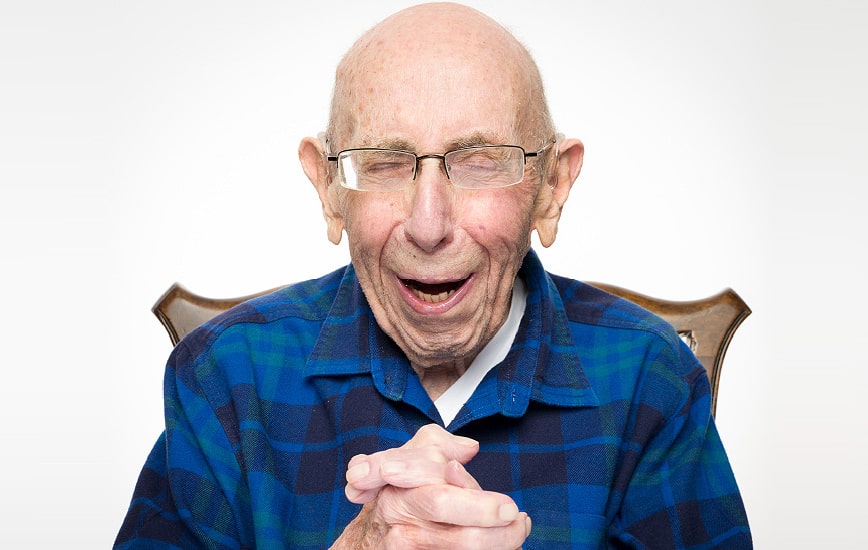 "True compassion means not only
feeling another's pain but also being
moved to help relieve it."