Supportive Services
Our staff match your specific needs with pertinent resources.
MPTF offers a variety of services that can provide emotional and financial relief to industry members and their families during times of need. Whether the hardship is personal or the result of an entertainment industry-wide event, MPTF is here when you need us most.
You are not alone. Your mental health matters and we're here to support your wellbeing. We value inclusivity and have consciously created a safe, supportive space where all are welcomed. MPTF's highly trained social workers are available to help you deal with many of life's challenges. Whether it be managing stress, improving work-life balance, coping with life transitions, disability or illness, aging challenges, caring for a loved one or loss of a loved one we are here to help. MPTF's social workers offer confidential help and seek to partner with you to find solutions that best meet your unique circumstance and needs.
SUPPORTIVE SERVICES AND COMMUNITY RESOURCES
We know it's not easy to ask for help or to know where to find it for that matter. MPTF is here to help make those connections. We work regularly with a large variety of community agencies and other relief organizations, and our social workers and support staff have developed specialized knowledge on information and resources tailored to the needs of members of the entertainment industry. We can assist you in tailoring resources and services to your particular needs and in coordinating a comprehensive plan to enhance your quality of life.
Whether it's providing information on how to access state or federal benefits like unemployment or permanent disability, reliable employment or financial counseling resources, vetted mental health or caregiving resources for you or a family member, our staff can quickly navigate resources so that you don't have to incur the stress or time researching them on your own.
We care about your financial wellness. MPTF's history as a charitable organization coupled with the expertise of the social services team makes us keenly prepared to understand the unique needs of entertainment industry members. We provide temporary financial assistance to qualified industry members who have a demonstratable financial need due to unforeseen circumstances. This temporary assistance may help towards such basic living expenses as mortgage or rent payments, utility bills, car insurance premiums, car payments, and food.
We start our eligibility process from the first call, and we screen to ensure access to the broadest and most appropriate range of services within MPTF as well as local, state, and federal resources. All financial assistance services are provided in a non-judgmental and supportive environment with the goal of empowering you to better understand and manage your financial well-being.
For those under 65, please call our intake line at 323 634 3888.
For those 65 or over, please call 323 634 3866
For the full range of options for our residential community in Woodland Hills, learn more here >
"We see a need and we fill it."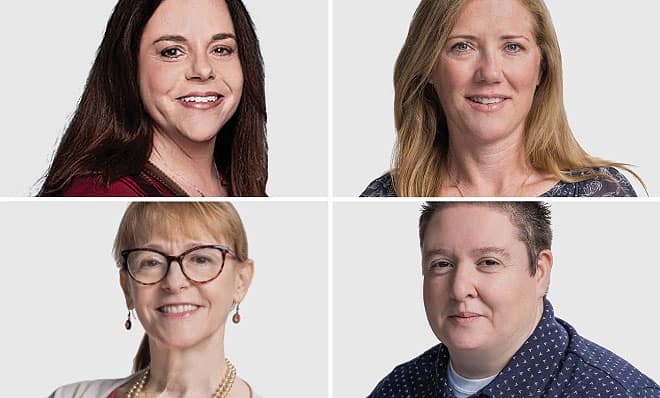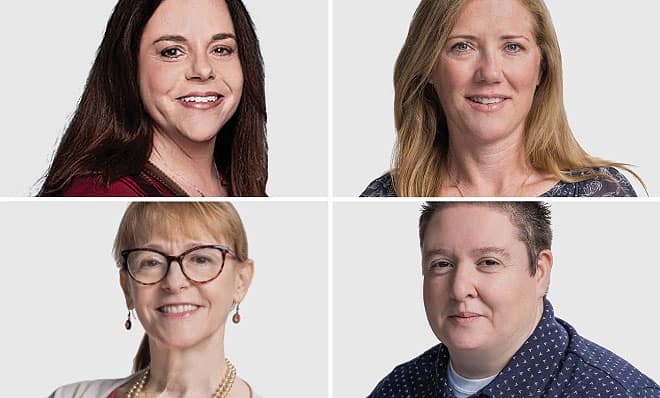 "We see a need and we fill it."