Join us for a family fun picnic!
The MPTF – IATSE fundraiser, Day at the Ranch, will take place on Sunday, November 12, 2023 at Calamigos Ranch. Together we'll celebrate unity with our entertainment family with great lunch buffet, auction and raffle, lots of fun outdoor activities, and much more!
Your support helps workers facing challenges from the work stoppage right now and enables MPTF to continue helping industry workers in times of need including financial assistance, subsidized child care, and caring for aging parents.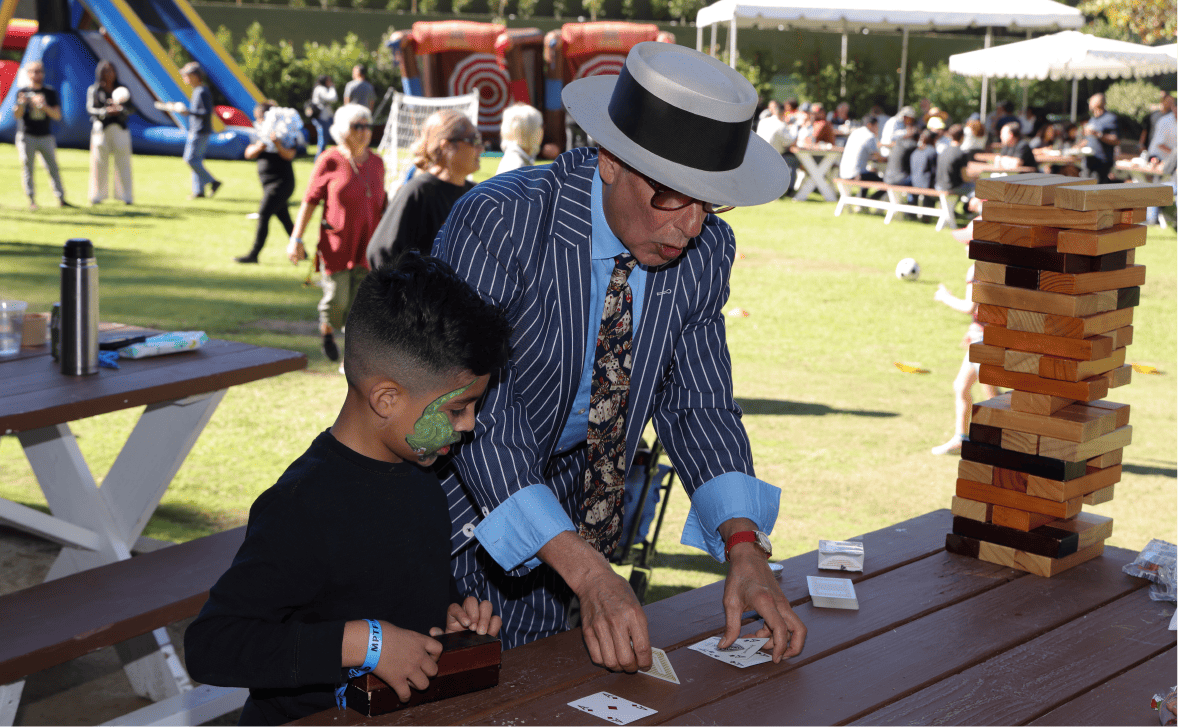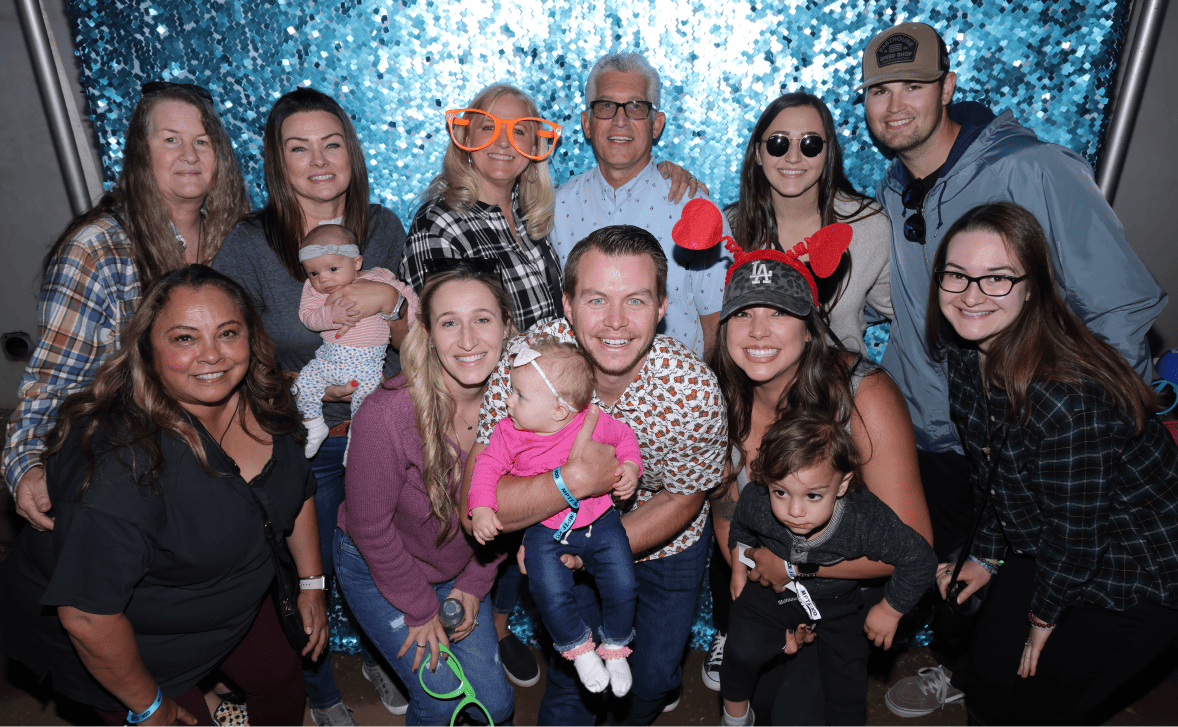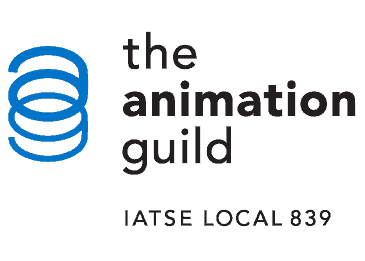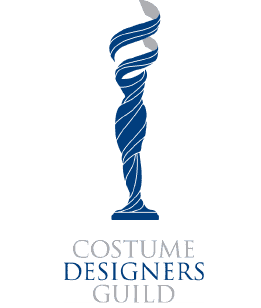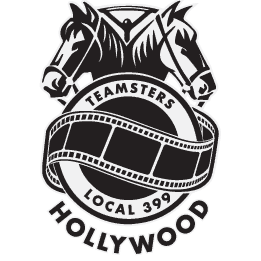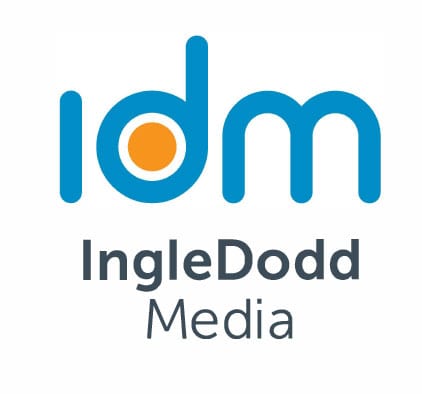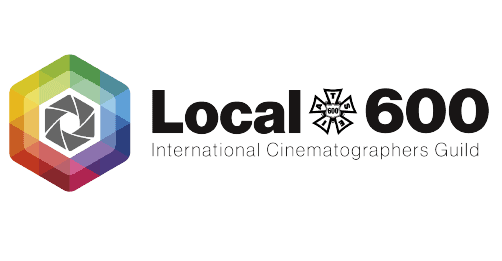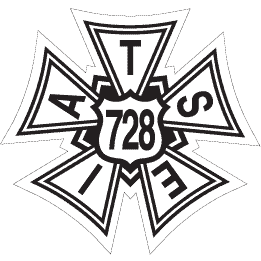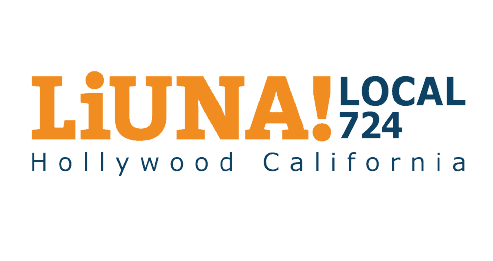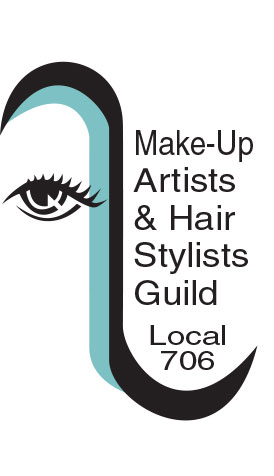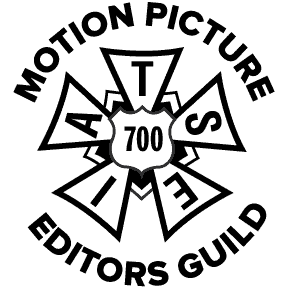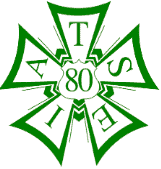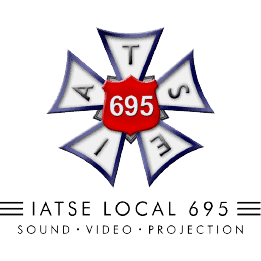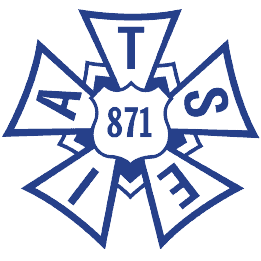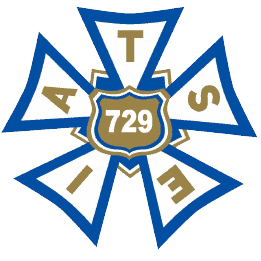 Alex Aguilar Jr.
Tobey Bays
Doug Boney
Adriana De La Cruz
Robert Denne
dooner
Ed Duffy
Josh Fuks
Shana Fruman
MaryKay Grant
Karen Greene
Vanessa Holtgrewe
Jackie Huang
Adriana Iglesias Dietl
Steve Kaplan
Heidi Nakamura
Greg Reeves
Cathy Repola
Brigitta Romanov
Ashley Scally
Andy Stumme
Alex Tonisson
Angi Ursetta
Karen Westerfield
Please consider making a donation to support Day at the Ranch and MPTF