Palliative Care
We help people cope with life's greatest challenges.
Palliative Care is a recognized medical specialty for the care and support of persons with serious, chronic and life-threatening conditions. It can be provided at any stage in an illness and aims to improve the quality of life for both the patient and the family.
PALLIATIVE CARE IS OFTEN CONFUSED WITH HOSPICE
As opposed to hospice care, which comes at the end of life, palliative care can come into play at any stage of an illness, with a team of specially trained physicians, nurses, social workers, chaplains and other professionals offering care, comfort, and support to patients and their families. The focus is the whole person, not just the diagnosis. Efforts are toward enhancing quality of life by managing pain and stress as well as helping patients face the risks and burdens of their illness and treatment choices.
NATIONAL AND STATE RECOGNITION
The national palliative care guidelines, still relatively new in the medical community, were adopted at MPTF in 2004. Since then MPTF has remained at the forefront of America's palliative care initiative. Legislation currently being drafted in Washington D.C. acknowledges the importance of palliative care for those with serious illness and is bipartisan supported. MPTF has signed its name alongside organizations like the American Cancer Society and the American Heart Association on many letters sent to Congressional representatives and committee members of Health and Human Services to advance the field of palliative care on the national level.
"It's not just about being able to wake up the next morning. It's also about having a reason to. We're here to focus on that reason."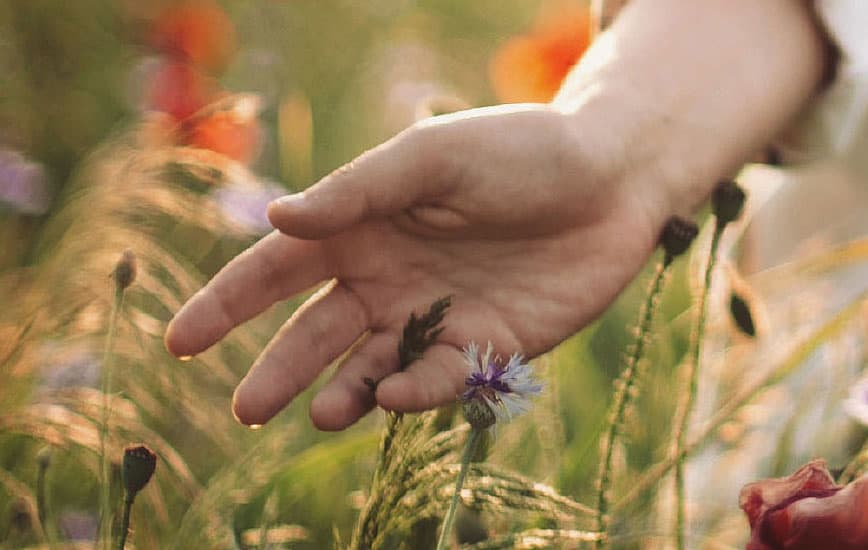 "It's not just about being able to wake up the next morning. It's also about having a reason to. We're here to focus on that reason."
Since 2004, our Palliative Care Program has been involved with CAPC (the Center to Advance Palliative Care), a national resource for palliative care providers, developers, and innovators. Diane E. Meier, MD, Director of CAPC, applauded MPTF for its "delightful program with excellent commitment of clinical staff; well-known and loved in California" and noted, "I am personally a great admirer of your organization's work over all the years."
The program has been honored with the California Hospital Association's "Best Practices Award," Aging Services of California's "Quality First" award, and a commendation from The National Consensus Project for "Quality Palliative Care Leadership." MPTF assisted the California Healthcare Foundation in developing the "Field Guide to Palliative Care." At the CAPC annual conference, we teach other organizations how to create and sustain palliative care services in the long-term care setting.
MPTF's Palliative Care program has served thousands of industry members over the years. Over 70% of our patients live in the community, and the rest live on our Wasserman Campus in Woodland Hills. Our Palliative Care clients are visited by our team in designated skilled nursing facilities, in their homes on the Wasserman campus and, in collaboration with UCLA, in the outpatient clinic setting. Virtual visits by the MPTF Palliative Care nurse practitioner, Chaplain, and social worker are also available via the phone or video. When needed, we help Industry members find quality palliative care closer to where they live. Anyone grappling with a serious illness deserves palliative care.
Our goals:
Patients have relief from pain and other symptoms and are fully supported in their healthcare decisions.
Families are supported as they care for, and about, their seriously ill loved one.
Caregivers are assisted in coping with the strain of caring for a seriously ill person.
CARING FOR PATIENTS AND FAMILIES
Interdisciplinary Team – Assists clients with management of social, emotional, spiritual symptoms associated with their medical condition. Collaborates with the palliative care physician and other specialists to enhance relief from physical symptoms associated with the client's diagnosis.
Assessments – For depression, anxiety and other issues related to diagnoses and for financial need, we facilitate assistance through MPTF and other resources.
Supportive Counseling – A

ssist clients and their families to process the changes a serious diagnosis has brought to their lives and to define their goals going forward

.
Community Resource – Provide linkage to resources such as caregiving, placements, home health, hospice, support groups, therapists, durable medical equipment, legal, transportation, food delivery programs.
Caregiver Support – Provide education, support and referrals to caregivers. Provide bereavement support to family members and friends. Group, individual, family and senior options.
For more information about our Palliative Care Program, call 818 876 1739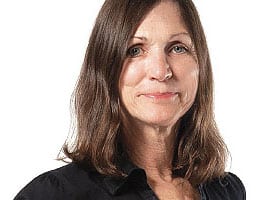 Linda Healy
Chief Innovation Officer
With over 20 years of experience, Linda focuses on providing the best quality of life for the aging community her team serves.
Linda.Healy@MPTF.com