The Night Before
Hollywood's brightest gather for a good cause
Each year, a star-studded host committee, Academy Awards® nominees and presenters, along with some of the most powerful industry influencers come together for MPTF's annual Night Before benefit. Funds raised are used to further our mission of supporting working and retired members of the entertainment community with a safety net of health and social services including temporary financial assistance, residential living, and referrals to community resources.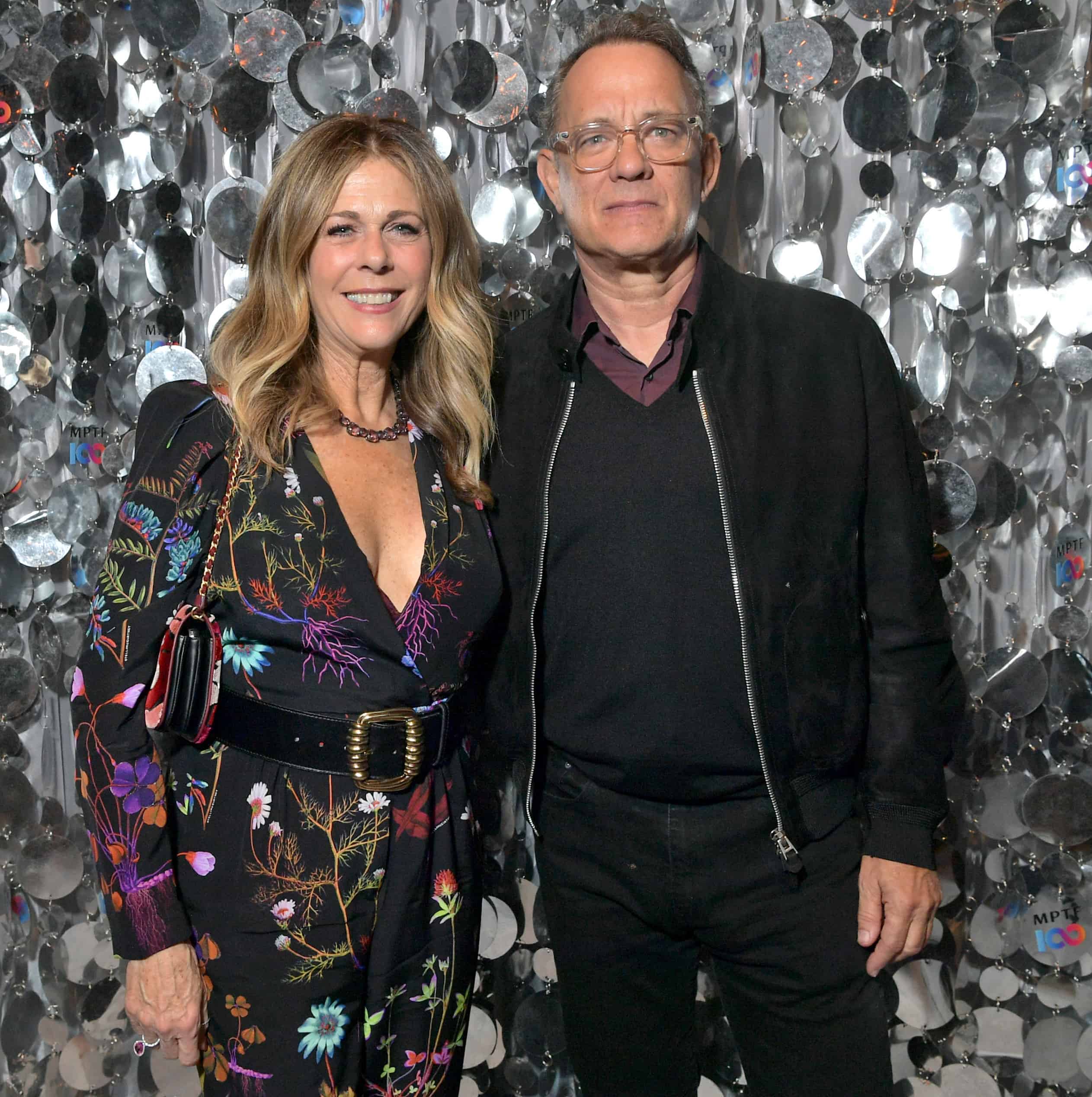 Amy Adams and Darren Le Gallo
Antonio Banderas
Tanya Haden Black and Jack Black
Kate Capshaw and Steven Spielberg
Laura Dern
Leonardo DiCaprio
Cynthia Erivo
Stella and Sir Anthony Hopkins
Scarlett Johansson
Jennifer Lopez
Rami Malek
Jonathan Pryce
Margot Robbie
Octavia Spencer
Charlize Theron
Rita Wilson and Tom Hanks
Renée Zellweger
"MPTF's Night Before once again brought our industry together in the spirit of a community that truly takes care of its own. We're incredibly grateful for the generosity of the corporate sponsors and donors from the entertainment community who came out to support and sustain our mission." – Jeffrey Katzenberg, Chairman of the MPTF Board of Governors.
For sponsorship information and other inquiries, please contact events@mptf.com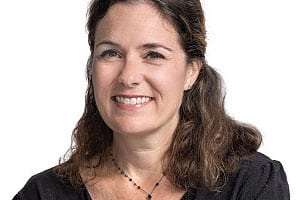 Becky Sarazy 
Director, Events & Sponsorships
Becky Sarazy is an accomplished sponsorship and development executive with a consistent track record of building and managing successful partnerships.
Becky.Sarazy@mptf.com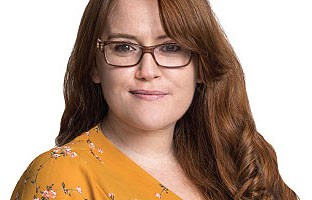 Rachel Davey
Special Events Manager
Rachel cultivates and stewards relationships with event
sponsors, donors, and attendees and manages the planning
and execution of Development fundraising events.
Rachel.Davey@MPTF.com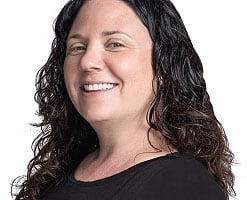 Robin Stein
Event Consultant
Robin executes the production and logistics for Development
fundraising events, including sponsor activations
and brand integration.
Robin.Stein@MPTF.com