The Night Before
Hollywood's brightest gather for a good cause
Each year, a star-studded host committee, Academy Awards® nominees and presenters, along with some of the most powerful industry influencers come together for MPTF's annual Night Before benefit. Funds raised are used to further our mission of supporting working and retired members of the entertainment community with a safety net of health and social services including temporary financial assistance, residential living, and referrals to community resources.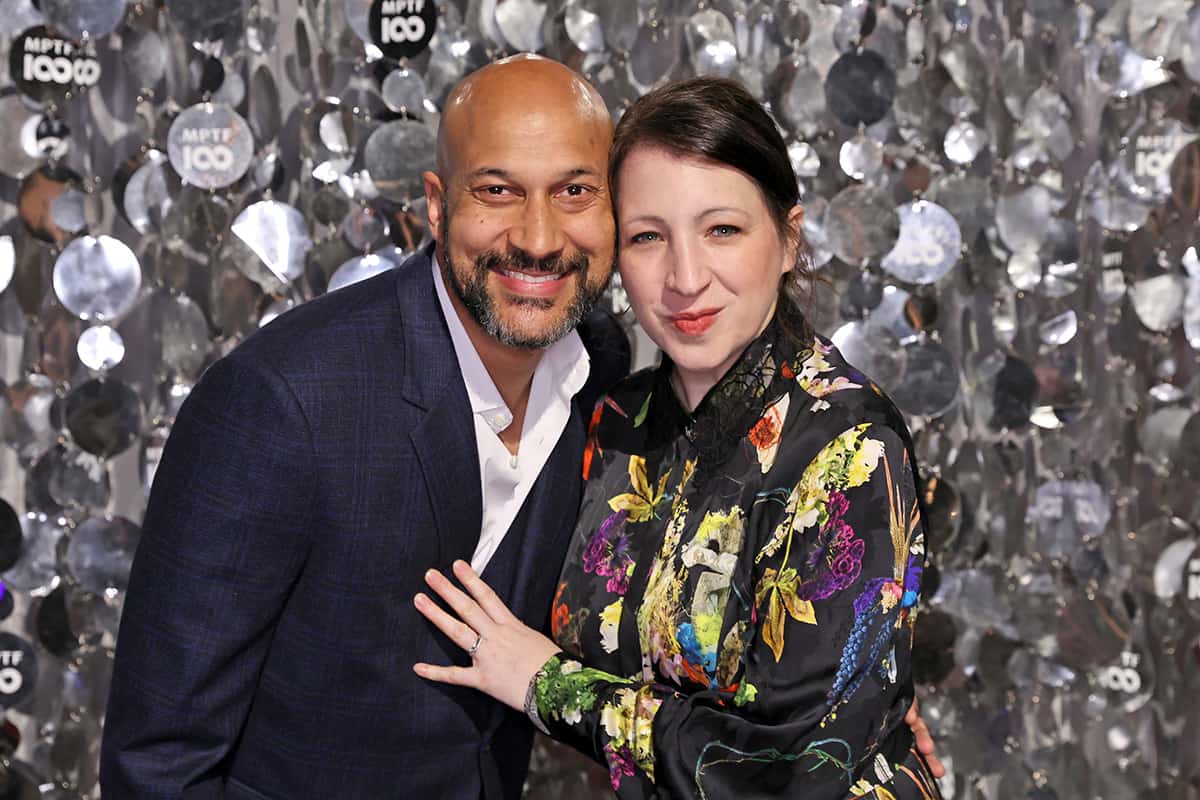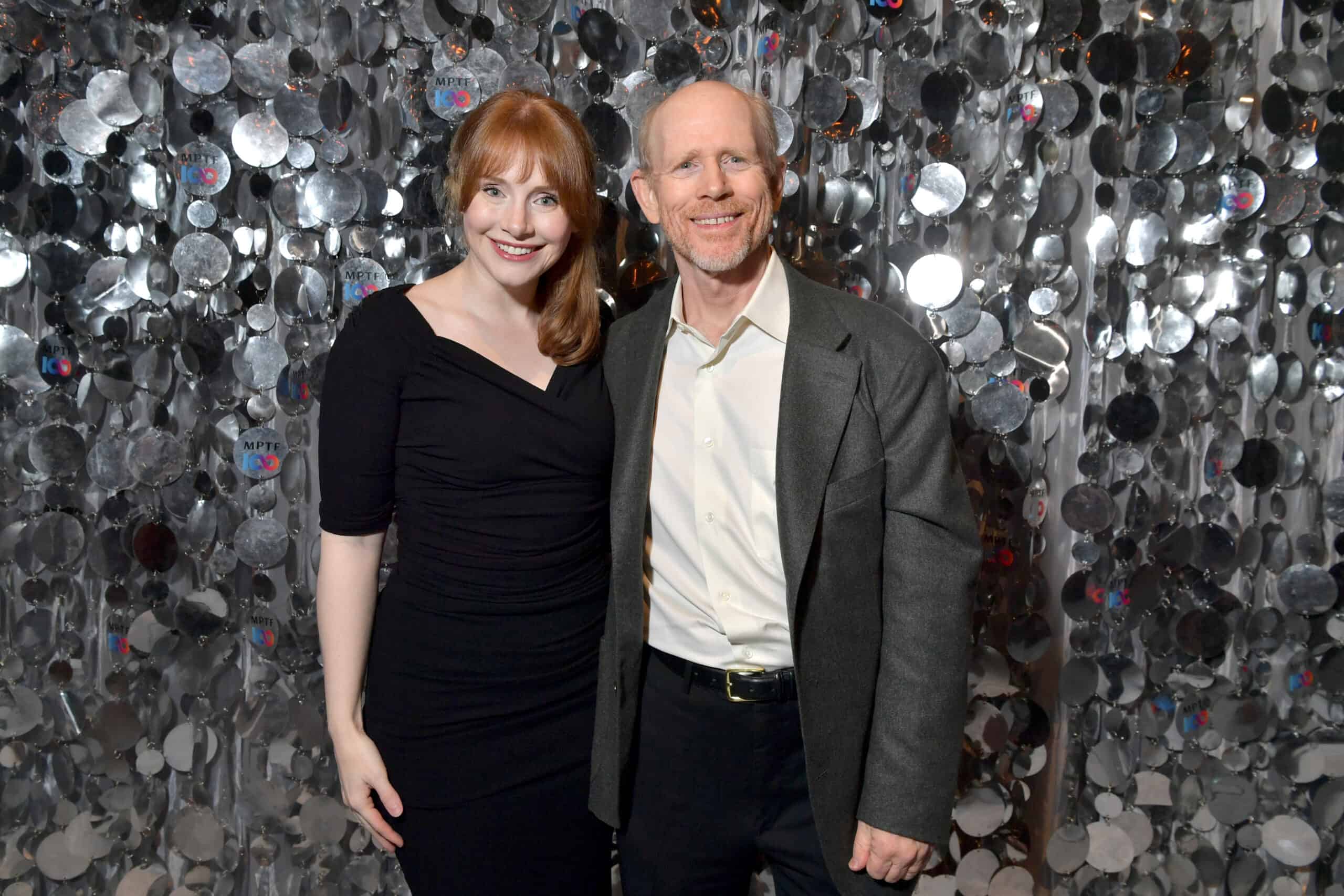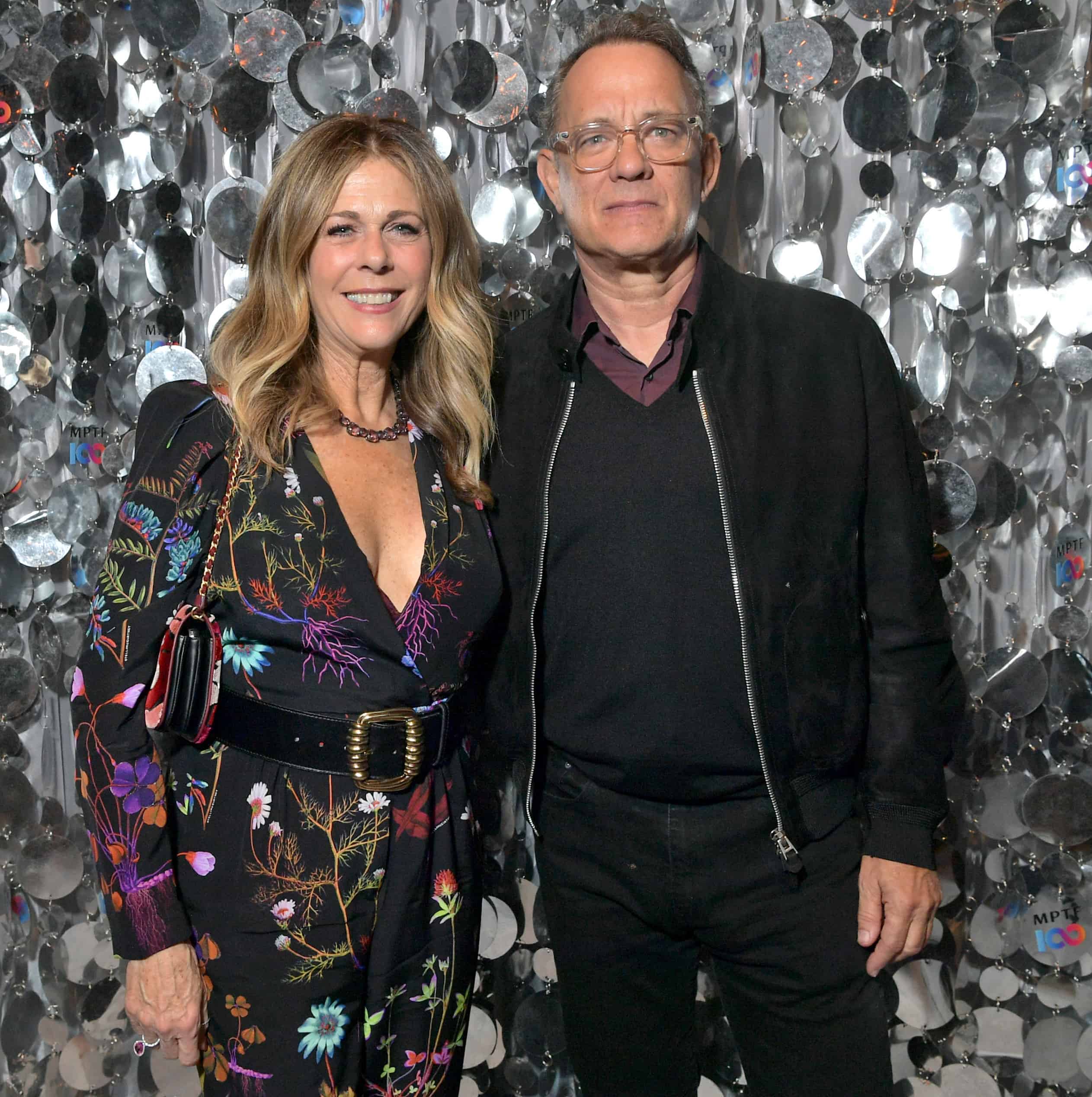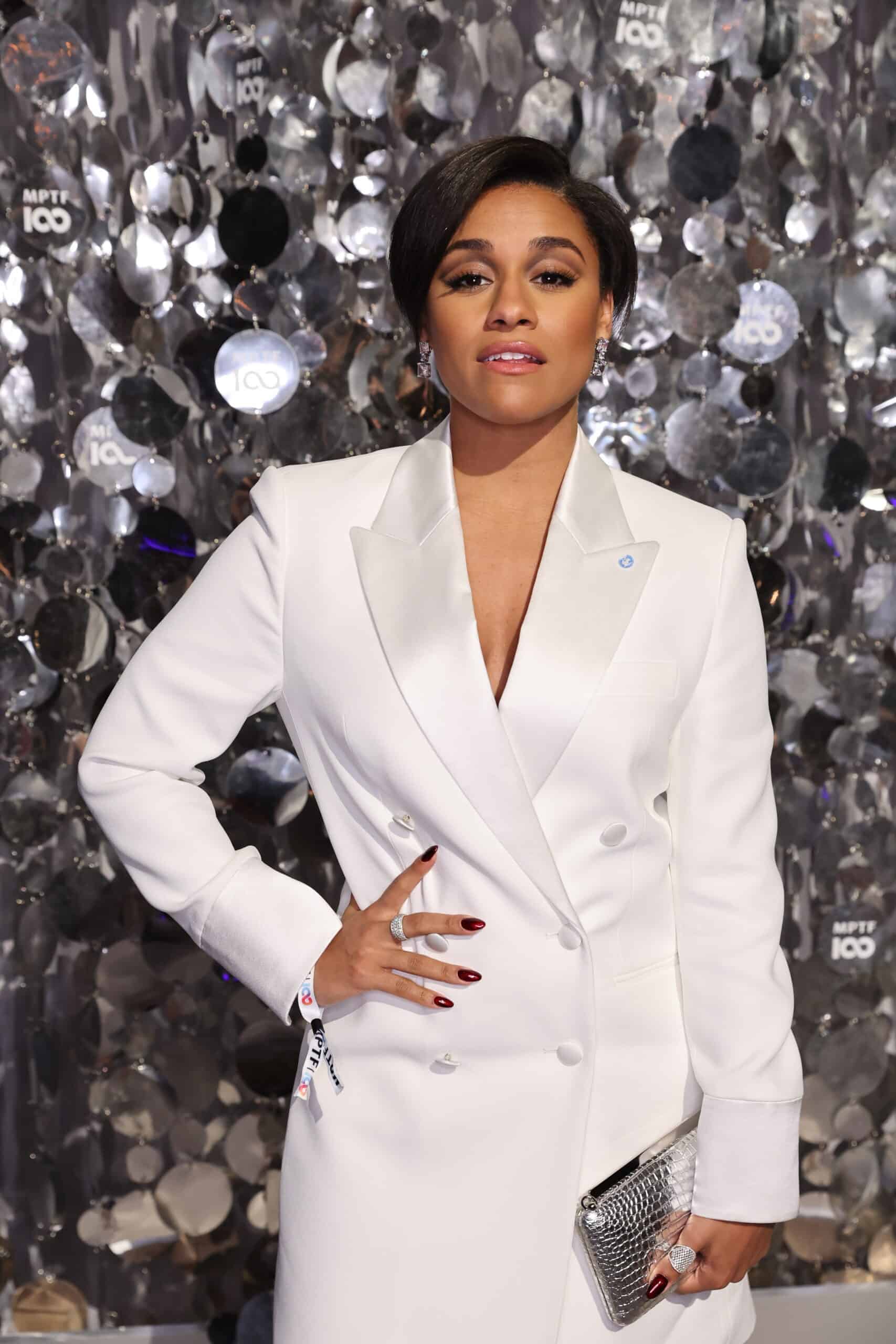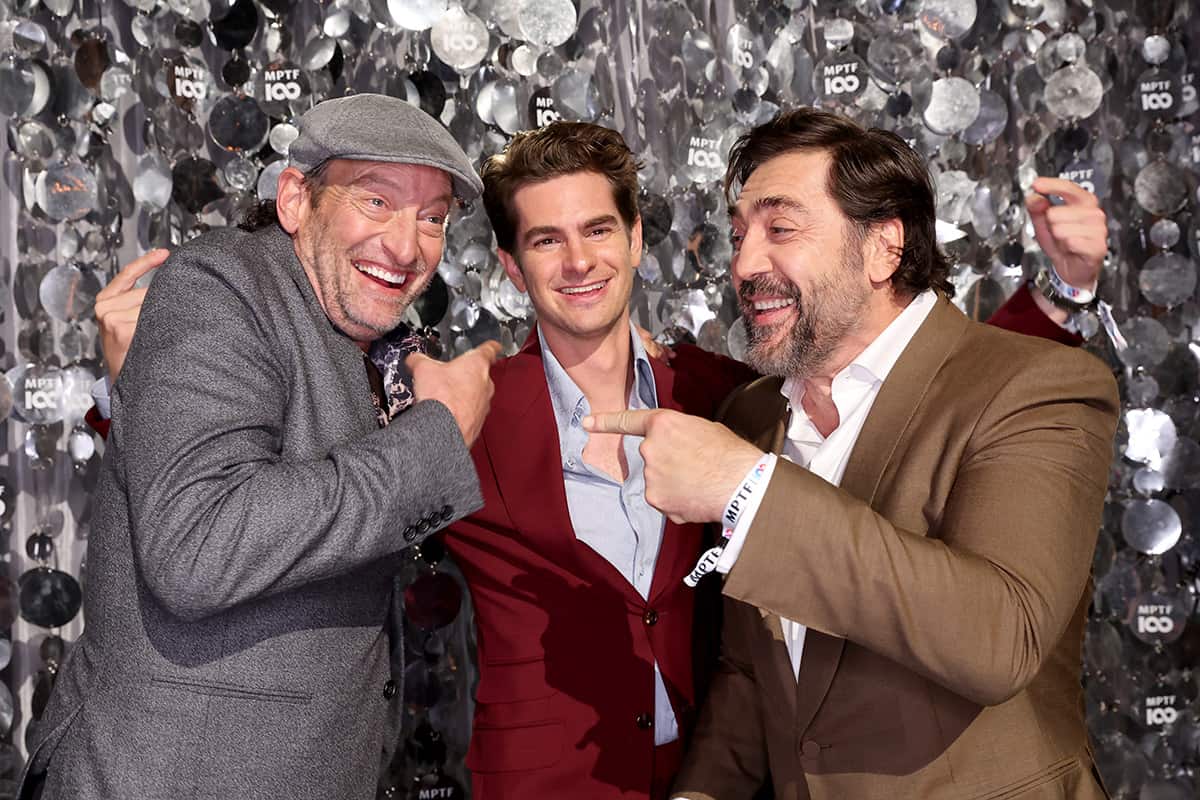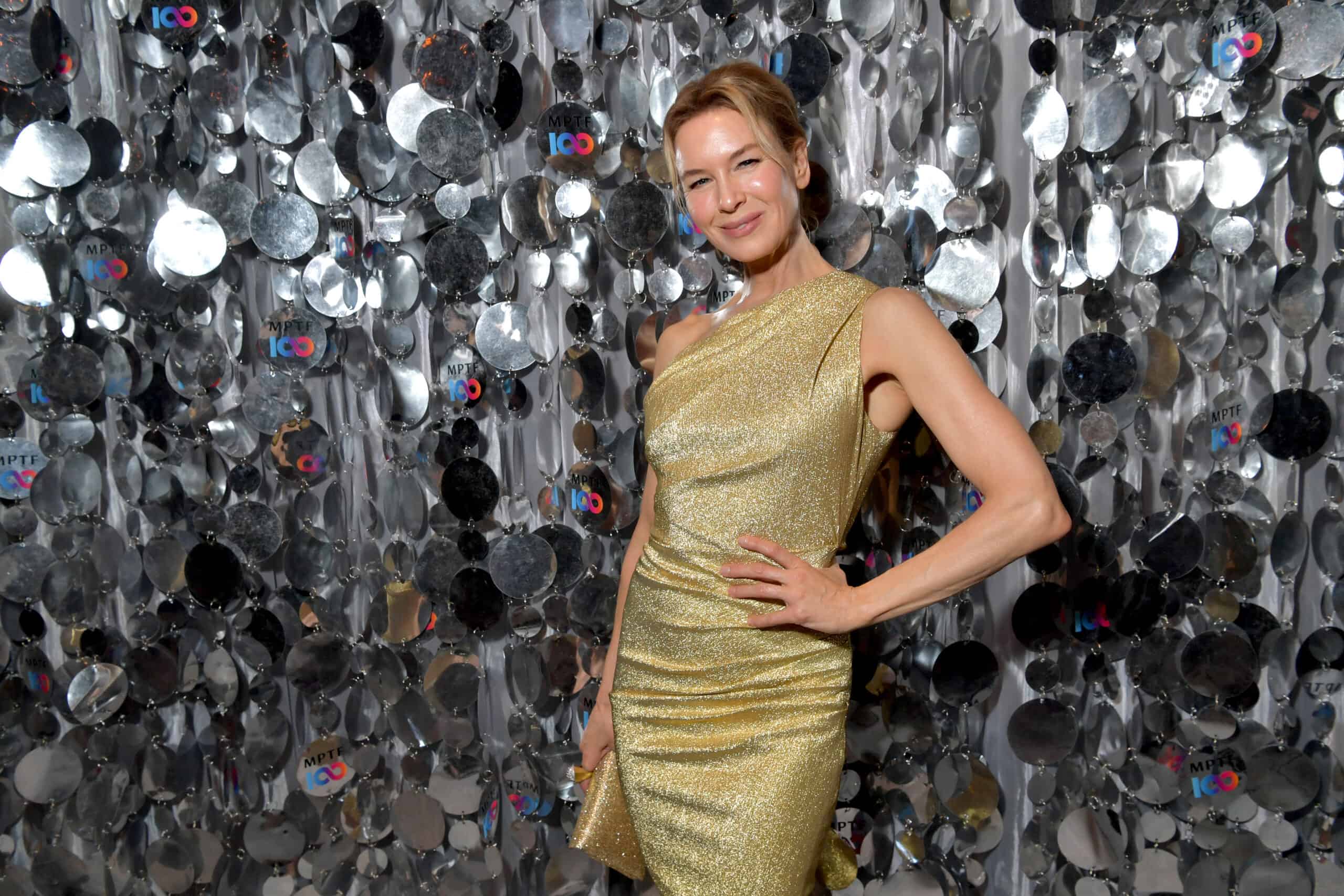 Javier Bardem
Kenneth Branagh
Kate Capshaw & Steven Spielberg
Olivia Colman & Ed Sinclair
Ariana DeBose
Dame Judi Dench
Kirsten Dunst & Jesse Plemons
Aunjanue Ellis
Cynthia Erivo
Andrew Garfield
Tony Goldwyn
Keegan-Michael Key & Elle Key
Troy Kotsur & Deanne Bray
Marlee Matlin & Kevin Grandalski
Octavia Spencer
Diane Warren
Pauletta & Denzel Washington
Venus Williams
For sponsorship information and other inquiries, please contact events@mptf.com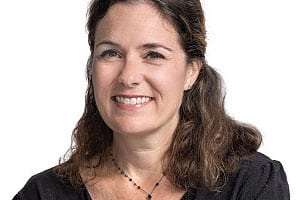 Becky Sarazy
Director, Events & Sponsorships
Becky Sarazy is an accomplished sponsorship and development executive with a consistent track record of building and managing successful partnerships.
Becky.Sarazy@mptf.com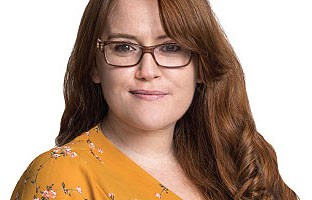 Rachel Davey
Special Events Manager
Rachel cultivates and stewards relationships with event
sponsors, donors, and attendees and manages the planning
and execution of Development fundraising events.
Rachel.Davey@MPTF.com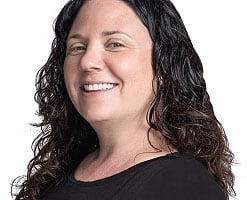 Robin Stein
Event Consultant
Robin executes the production and logistics for Development
fundraising events, including sponsor activations
and brand integration.
Robin.Stein@MPTF.com