Heartbeat of Hollywood Golf Classic
Fundraising at its finest and most fun.
The 42nd annual Heartbeat of Hollywood was unfortunately canceled due to the pandemic. However, thanks to many generous sponsors and donors, over $500,000 was raised to support MPTF in its efforts to provide much needed financial assistance and social services to members of the entertainment community. We are so grateful to have such loyal supporters. Thank you to each and every one for your dedication.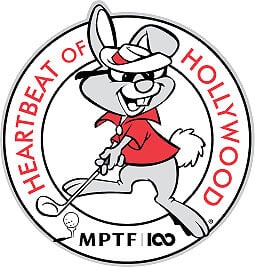 The Heartbeat of Hollywood Golf Classic is an annual event where MPTF supporters gather to play a game they love while supporting a cause they believe in! After an exciting round of golf at some of the most beautiful courses in Los Angeles or a relaxed day of mini golf and arcade games at Heartbeat Lite, participants come together at the MPTF Wasserman campus in Woodland Hills for a cocktail reception, live auction, raffle, and awards ceremony.
We hope to see you all in person next year on Monday, June 7, 2021!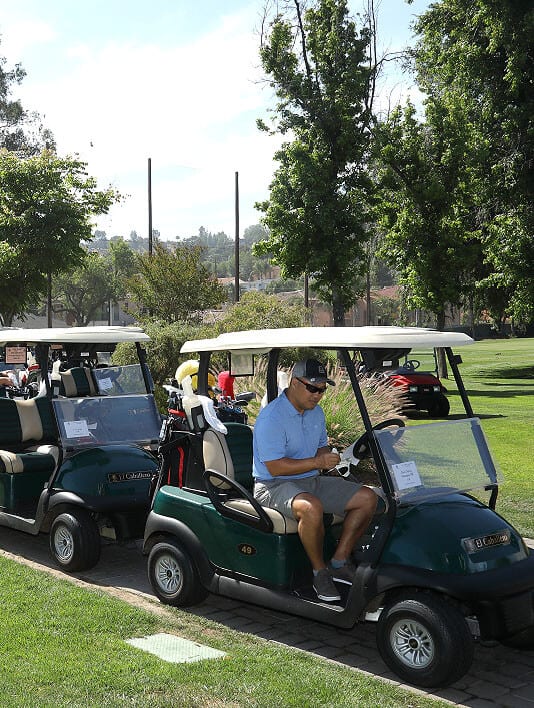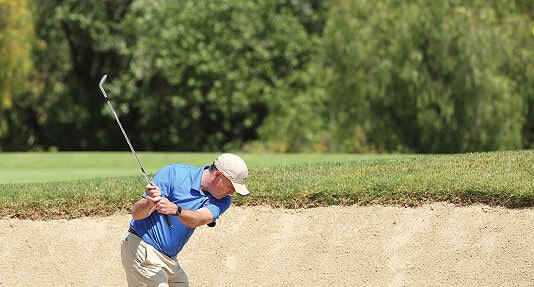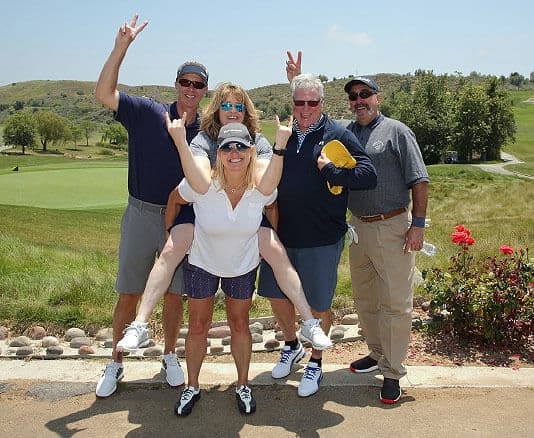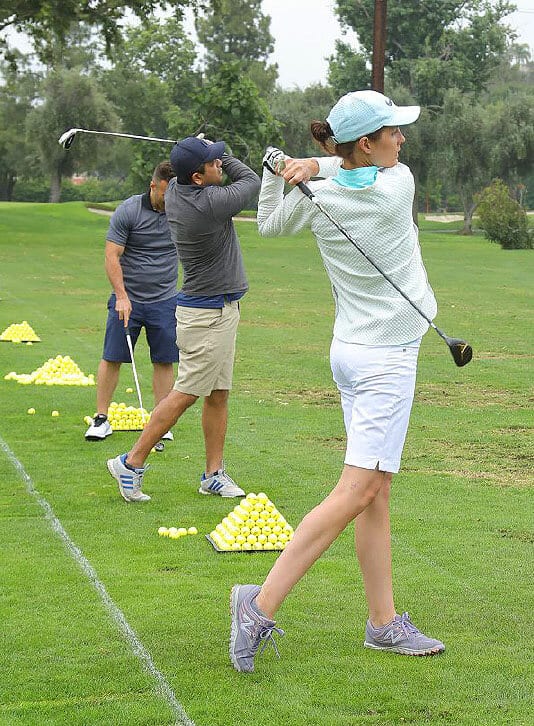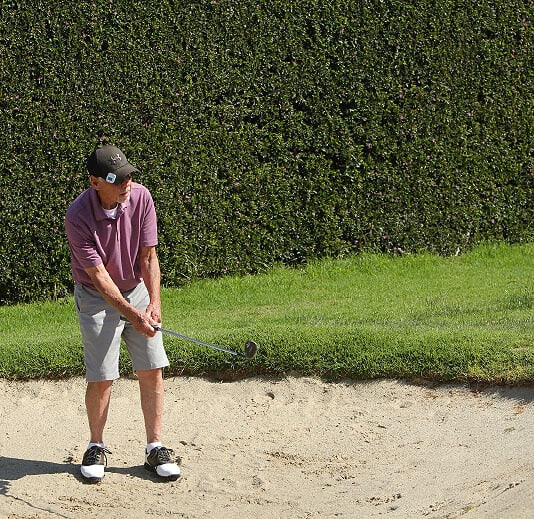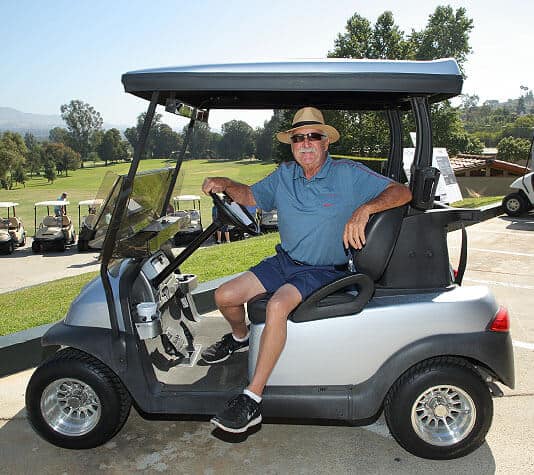 Event Chairman
Mickey Segal
Event Founder
Malbert J. Caplan
Event Committee
David Ahdoot
Chuck Killian
Dan Slusser
David Asplund
Stephen M. Koppekin
Scott D. Syring
Rocco N. Calabrese
Carol A. Lombardini
Michael T. Tidik
Frank E. Fassnacht
Marty Lutzeier
Douglas Waite
Ted W. Friesen
George A. Palazzo
Kristopher White
Brian Jackson
Matt Segal
Tom Zimmerman
For sponsorship information and other inquiries, please contact events@mptf.com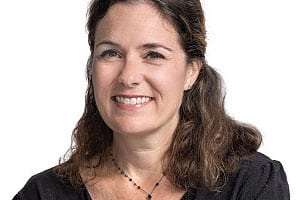 Becky Sarazy 
Director, Events & Sponsorships
Becky Sarazy is an accomplished sponsorship and development executive with a consistent track record of building and managing successful partnerships.
Becky.Sarazy@mptf.com