Around here we love saying that "Creativity is ageless," and that doesn't just apply to film and TV. Many of our residents are accomplished in many aspects of the arts, some stemming from their own work in the industry. A pioneer in the world of computer imaging, Richard Taylor (Tron) is accomplished in more artistic fields than we can count – and his passion shines in his impressive body of work for everything from films to TV commercials. Just honored this month by the Society of Visual Effects, he's now brought his creative spark to MPTF, including our latest Halloween greeting and upcoming holiday cards. Find out more about Richard and check out his impressive body of work here.
A remarkable professional artist, Sally Sloan has kept her passion for art alive here on campus by sharing her knowledge and enthusiasm with drawing classes designed for all skill sets. Even those who haven't picked up a drawing pencil before have been swept away by Sally's thoughtful approach, and you can see plenty more of her work and find out more by visiting her official site.
On MPTF Studios' live programming, Creative Chaos, resident Alleen Ramrus hosts her own show, Everything You Always Wants To Know about Art, which takes a deep dive into art history and appreciation. Geared to both newbies and experts, her episodes are packed with enlightening, vibrant, and often amusing insights that will make you look at paintings and sculptures from every era in a whole new light. Take a look at more by clicking below.
Sally's Drawing Class Samples: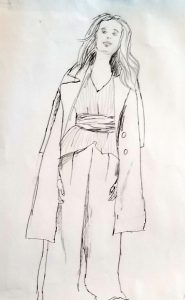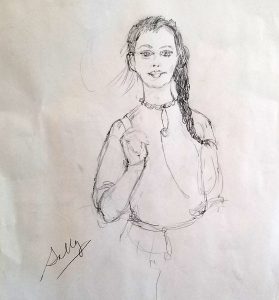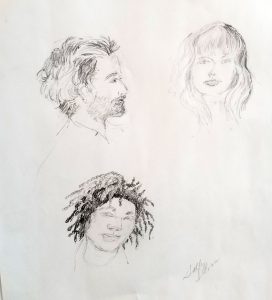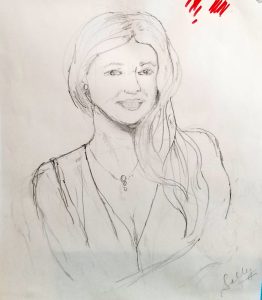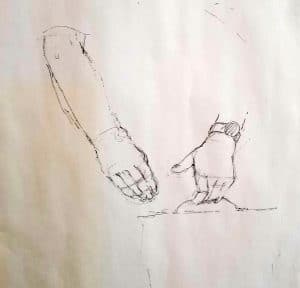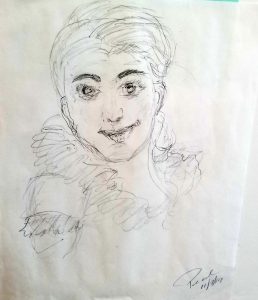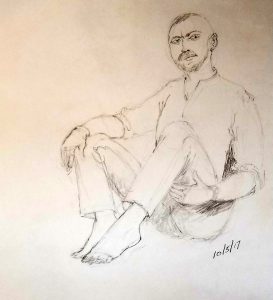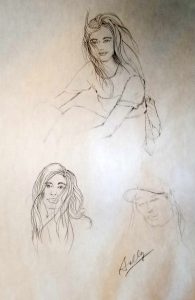 Watch Everything You Always Wanted To Know about Art with Alleen Ramrus: