JESSE ADAMS HAS A GREAT IDEA
The drive to help others is sometimes born of the pain we understand.
JESSE ADAMS HAS A GREAT IDEA
The drive to help others is sometimes born of the pain we understand.
SERVICES HIGHLIGHTED IN THIS STORY: FINANCIAL ASSISTANCE > VOLUNTEER > SOCIAL CONNECTIVITY >
Jesse J. Adams is an Assistant Prop Master and a member of IATSE Local 44: Affiliated Property Craftspersons. He hadn't exactly set out to become this, born in a town of 3,000 in Illinois. But when Jesse was about 12, he won a round- trip ticket to visit the set of The X-Files at 20th Century Fox.
It wasn't just a trip to the set but an opportunity to meet the actors, crew, and even hang out in the writing room. It was "bigger than anything I could have imagined." The seed was planted, and at 19 Jesse moved to Los Angeles.
A handful of mentors and generous souls took him under their wings. With doggedness, he made it happen. When he talks about his work, you hear the pride: "It's magical to me, to watch a film you've been involved in, you come to see your fingerprints all over the movie. It's a nice feeling. It was a really rewarding job."
At 38, Jesse is hardly past his prime, but unfortunate circumstances found him struggling with medical issues, not enough money to pay rising costs, and in a predicament requiring drastic measures. With little choice, he picked up and moved back to Illinois to pay down his debts and continue treatment with a lower cost of living. To relieve some of the pressure, Jesse applied for and received a couple of grants from MPTF for help with medical bills. For that, he is thankful.
"Our shared experience makes us family."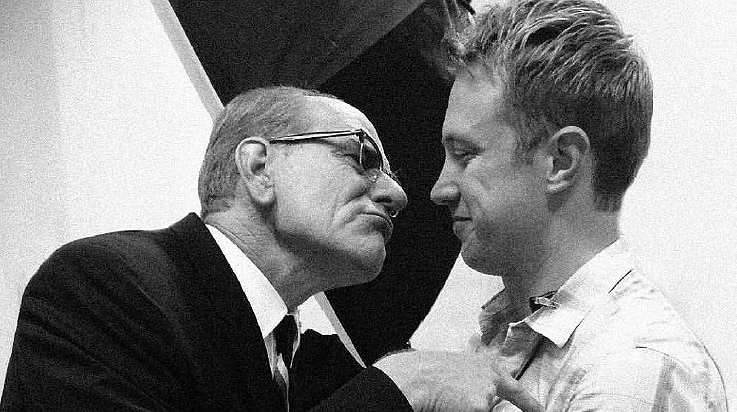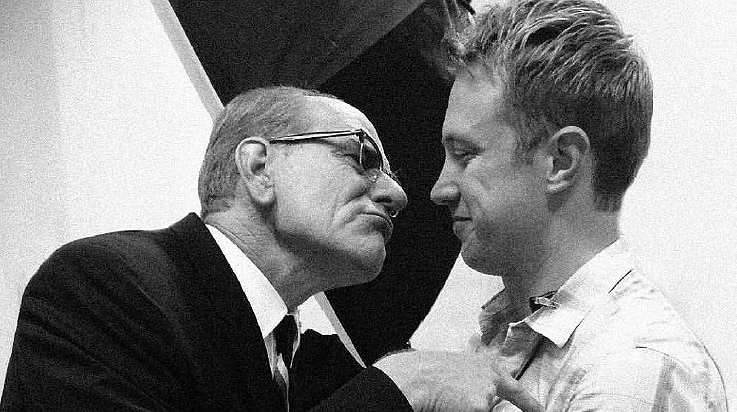 "Our shared experience makes us family."
So when Jesse made his move and faced spending the holidays alone, it "got me thinking about other people spending holidays alone." Jesse ended up approaching his Local 44 union reps, and Fredda Johnson, Director, Community & Volunteer Engagement at MPTF. In just a few months and with the help of many people eager to be of service, MPTF's new Angel Cards project, celebrating birthdays, had expanded to deliver thousands more letters providing a little cheer to isolated and aging industry members around the holidays.
Fredda acknowledges people volunteer for all kinds of reasons. "One thing for sure, while logically people understand the value, not until you're there connecting with people that the gift transcends all expectations. It's a proven way to achieve better happiness in life. That's the best part of my job. I see it every day."
Jesse notes, "In a digital world, nobody takes the time to hand write a letter. It's a nice thing that people would take the time. Our shared experience makes us family in a way, so if we can do something for a member of our family who is in need or lonely or isolated, it's a nice thing to do." We see Jesse as the perfect example of giving and giving back. Thank you, Jesse, for the part you play.