Helping a family in our community in tough times.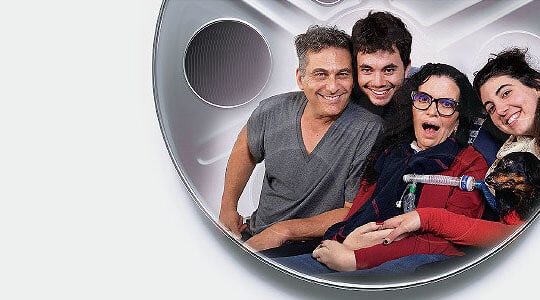 An emotional story of healing and home repairs.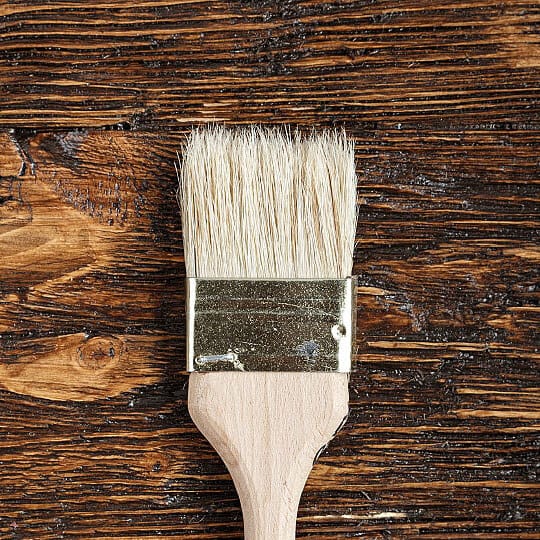 MPTF's Professional Advisory Network (PAN) gathered on October 1, 2020 for a fascinating conversation focused on sports during the era of COVID. Speakers Renata Simril, President and CEO of LA84 Foundation, and Sean Farnham, Emmy award-winning game and studio...