Elder Connection
For you or your loved ones to address the unique challenges of aging
Are you concerned about aging or taking care of a loved one? Take comfort in knowing that the MPTF Elder Connection program is here to help.
CAN ELDER CONNECTION HELP YOU?
This free service of the MPTF Social Services Department can assist you or your loved one as our social workers provide education, consultation, and referrals to community resources and services for seniors. We can help with a wide range of areas, from staying healthy and finding a gym to decisions about advanced care planning, housing safety, driving and other forms of transportation, getting on the waitlist for MPTF residency, caring for a parent or spouse, and much more. Even if you don't know where to begin the conversation, you can come to us.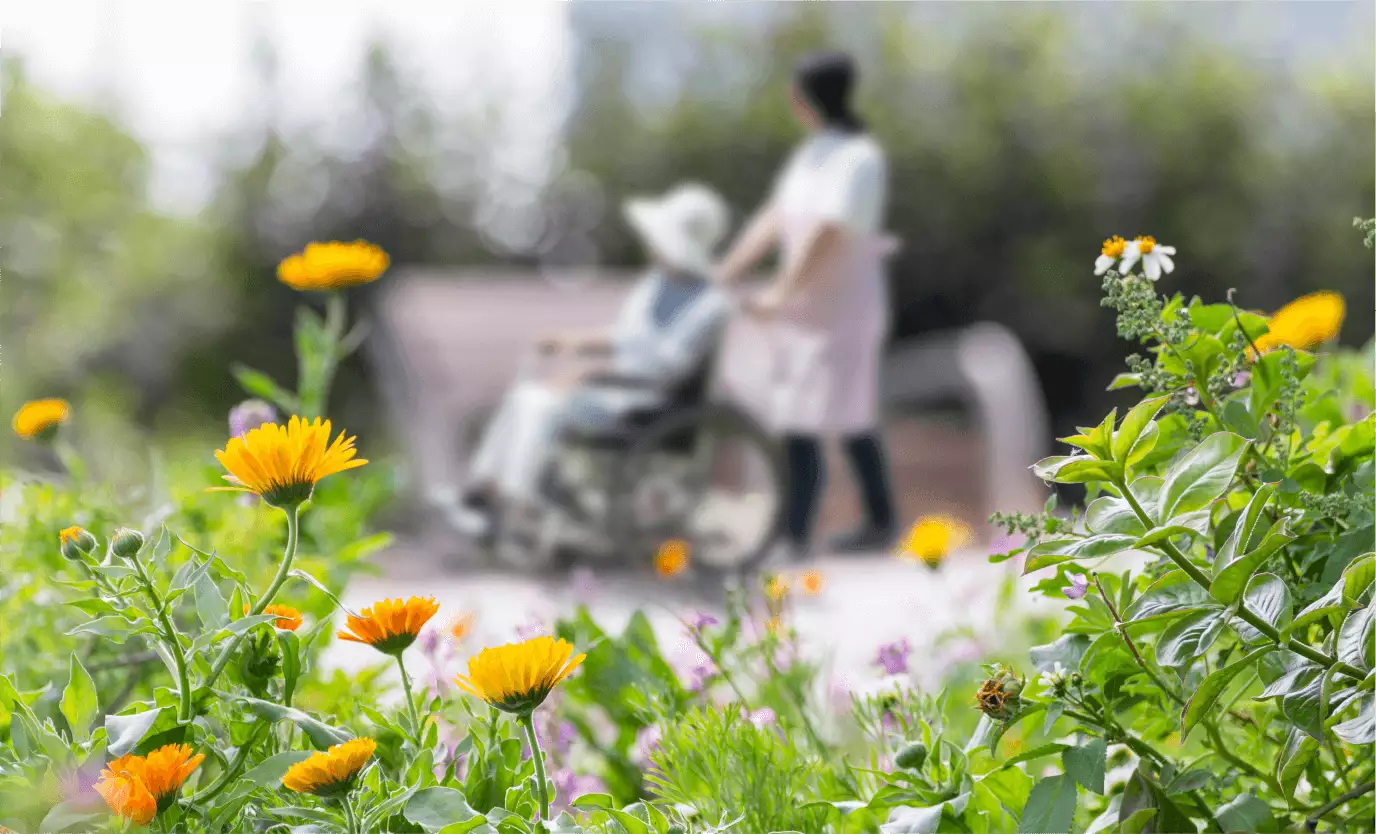 "I had a lot on my plate professionally as well as worrying about my mother, and MPTF literally changed my mom's life—multiple times."
– MARION DOLE, DAUGHTER OF AN ELDER CONNECTION CLIENT

DO I QUALIFY FOR ELDER CONNECTION?
To qualify for these services, you must be:
Aged 65+ and aware you may [CJ1] need to look into long-term planning, social services, residency, and other impending needs, which can include couples with one spouse requiring services or,
Caring for aging parents over 65, which can involve necessary conversations about long-term planning, medical care including advanced care planning, finances, and living arrangements for the future.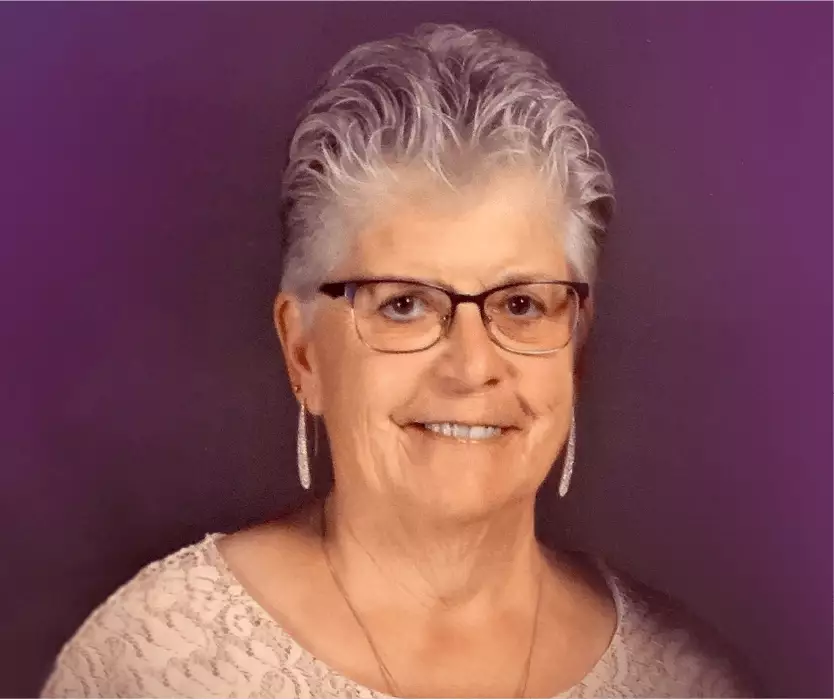 Caring for Generations
"We're here for industry members, and when there's a need, we have the ability to provide that. And that's something that's just not normally out there in the community."
– Renee Gates, LCSW, CSW-G