Deal With It: A Women's Conference
Taking charge and facing life's curveballs.
Hundreds of women across all sectors of the industry–including film, television, media technology, talent agencies, production companies and independent entrepreneurs–gain practical information about planning and coping with life's major milestones. These challenges can be anticipated or unexpected: financial, retirement, and estate planning; mid-career changes; assisting aging parents; losing a spouse/partner through death or divorce; and the most significant women's health and wellness issues.

The 8th Annual Women's Conference was unfortunately cancelled due to the pandemic, but we hope to be back in 2021! Please check back for updates.
The Women's Conference is a one-day event offering keynote speakers and breakout sessions on a wide variety of hard-hitting issues affecting women such as financial planning, career, and health and wellness.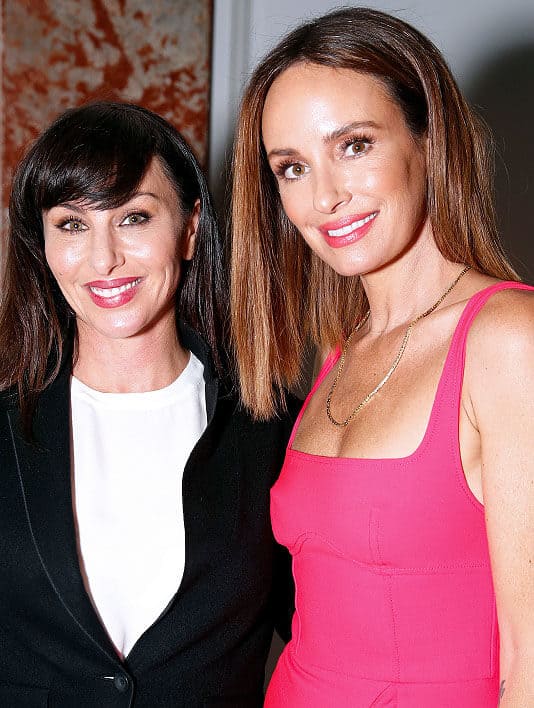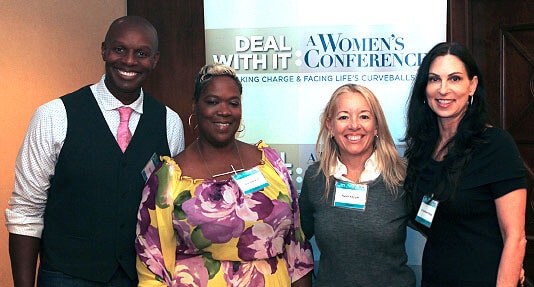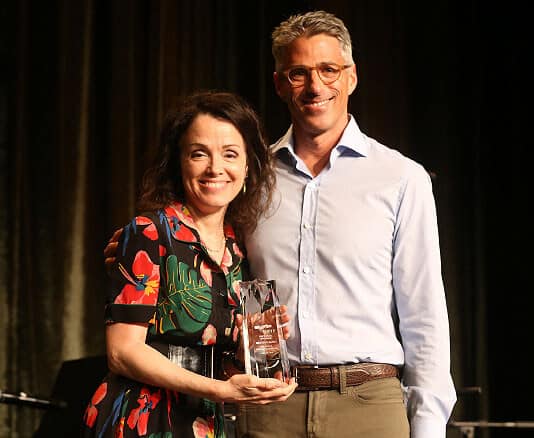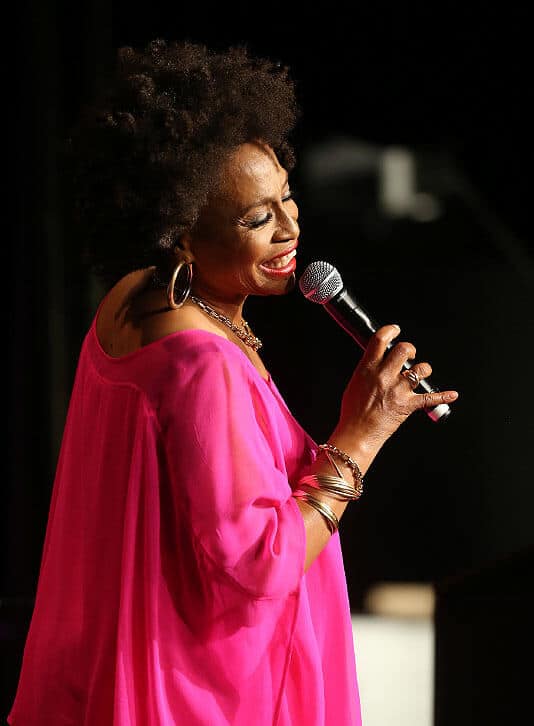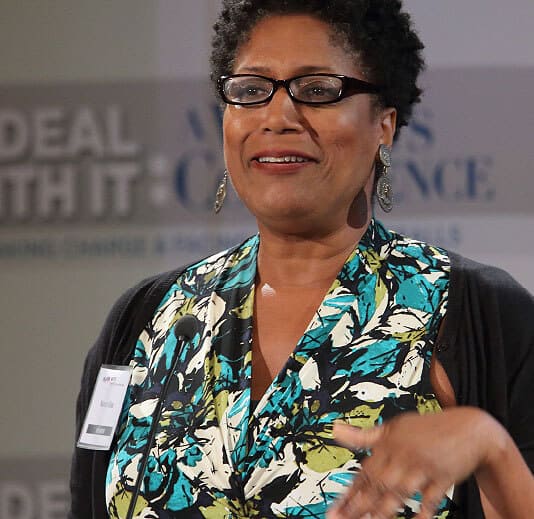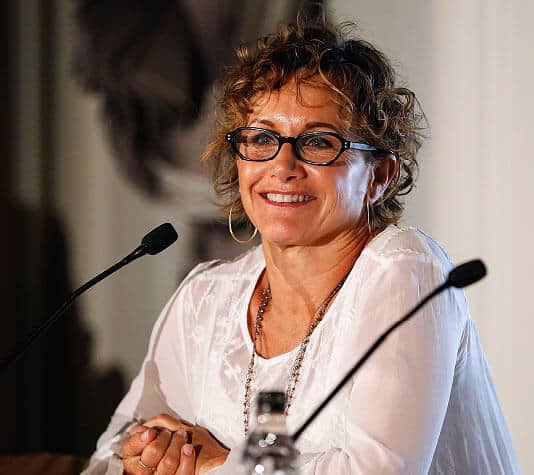 "The only reason people need coaches is to help them accomplish things they can't do on their own. I believe we could all benefit from great coaching throughout our life."
Former head coach, UCLA Bruins Gymnastics Team
and Women's Conference Keynote Speaker, 2019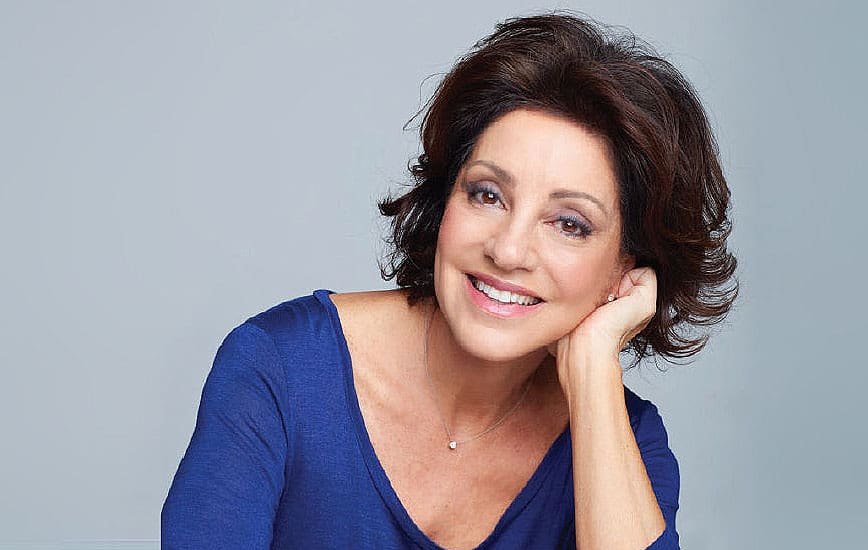 "The only reason people need coaches is to help them accomplish things they can't do on their own. I believe we could all benefit from great coaching throughout our life."
Former head coach, UCLA Bruins Gymnastics Team
and Women's Conference Keynote Speaker, 2019
For sponsorship information and other inquiries, please contact events@mptf.com