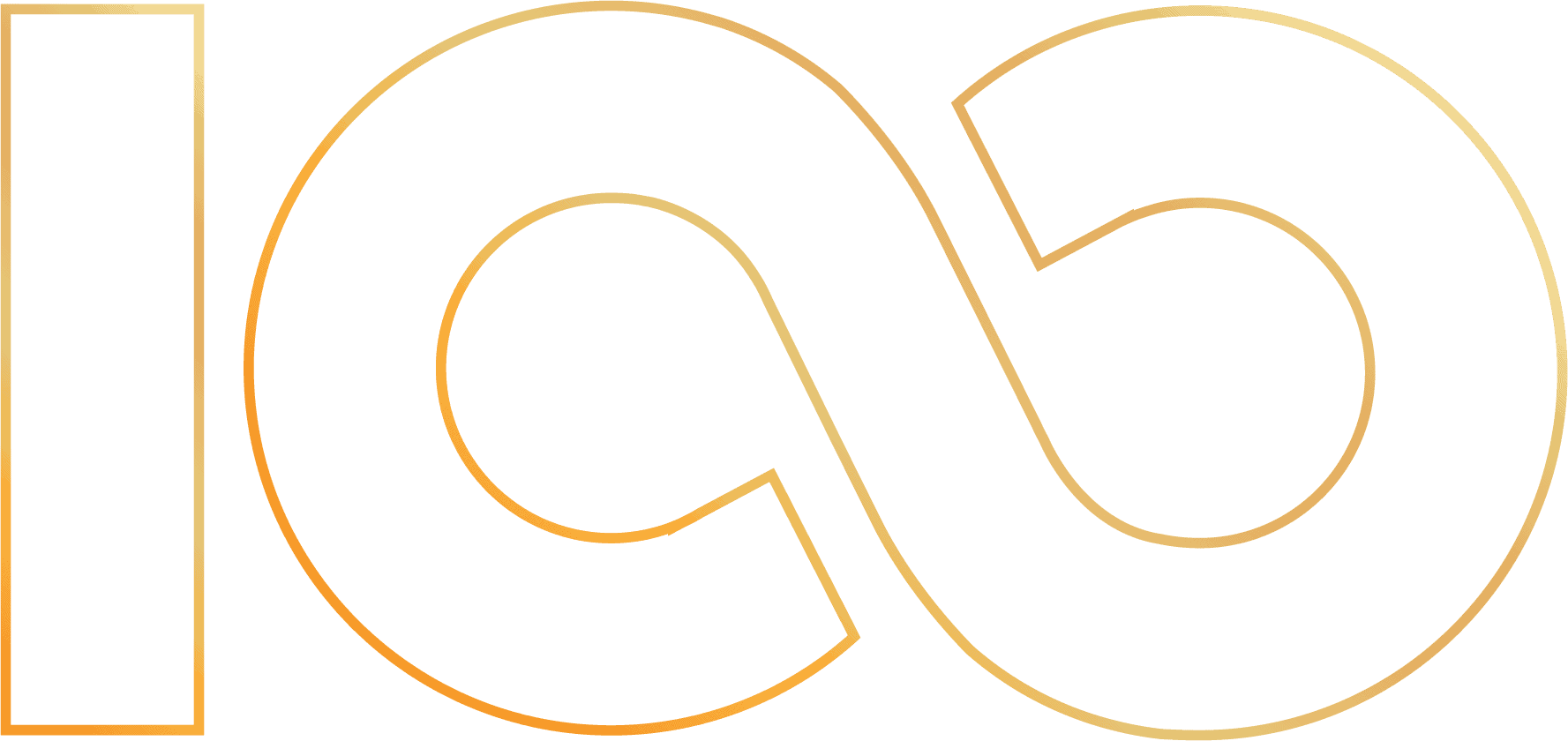 MPTF 100th Anniversary
Press Kit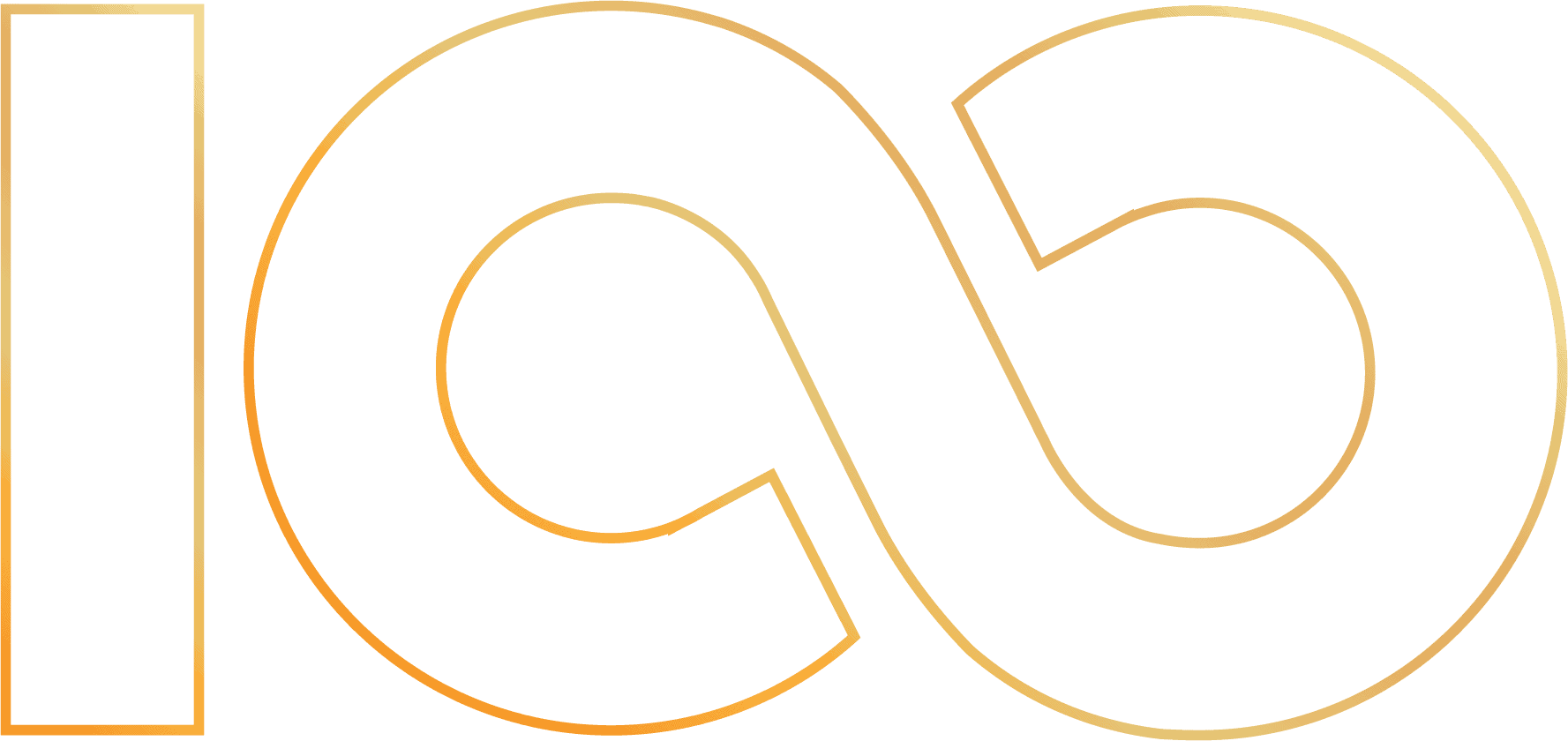 View and download assets for MPTF's 100th anniversary.
Watch our campaign announcement event featuring Bob Beitcher, Yvette Nicole Brown, George Clooney, Jodie Foster, Jim Gianopulos, Tony Goldwyn, and Jeffrey Katzenberg.
MPTF 100: Caring Is Infinite
In this 2-minute trailer, hear about MPTF's role as a safety net for the entertainment industry for 100 years including a wide range of services and resources.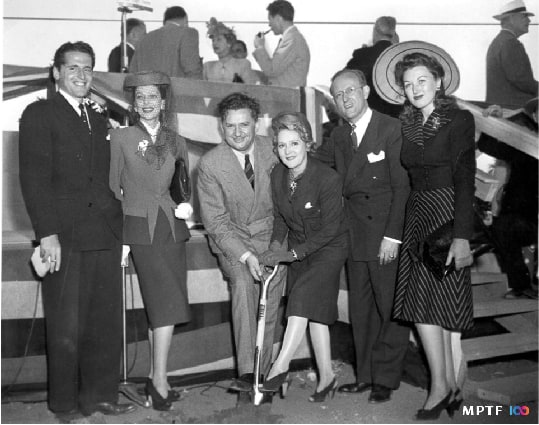 Caption: William Pereira (architect of the MPTF campus), Loretta Young, Jean Hersholt, Mary Pickford, Kay Kyser, and Ginny Simms at the MPTF groundbreaking, 1941
Photo Credit: Courtesy of MPTF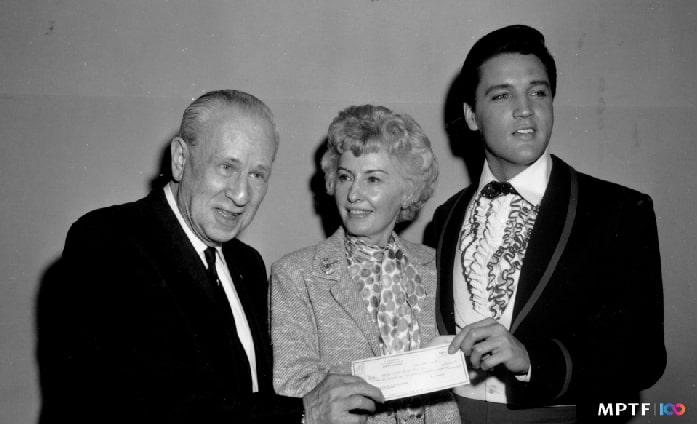 Caption: Elvis Presley pictured with Bud Abbott & Barbara Stanwyck, 1965
Photo Credit: Courtesy of MPTF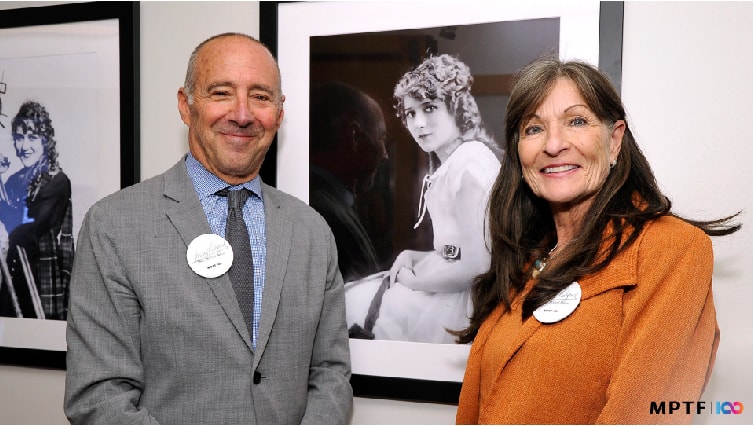 Caption: MPTF President/CEO Bob Beitcher & Pauline Stotsenberg celebrating the Mary Pickford House Dedication Ceremony at MPTF
Photo Credit: John Sciulli