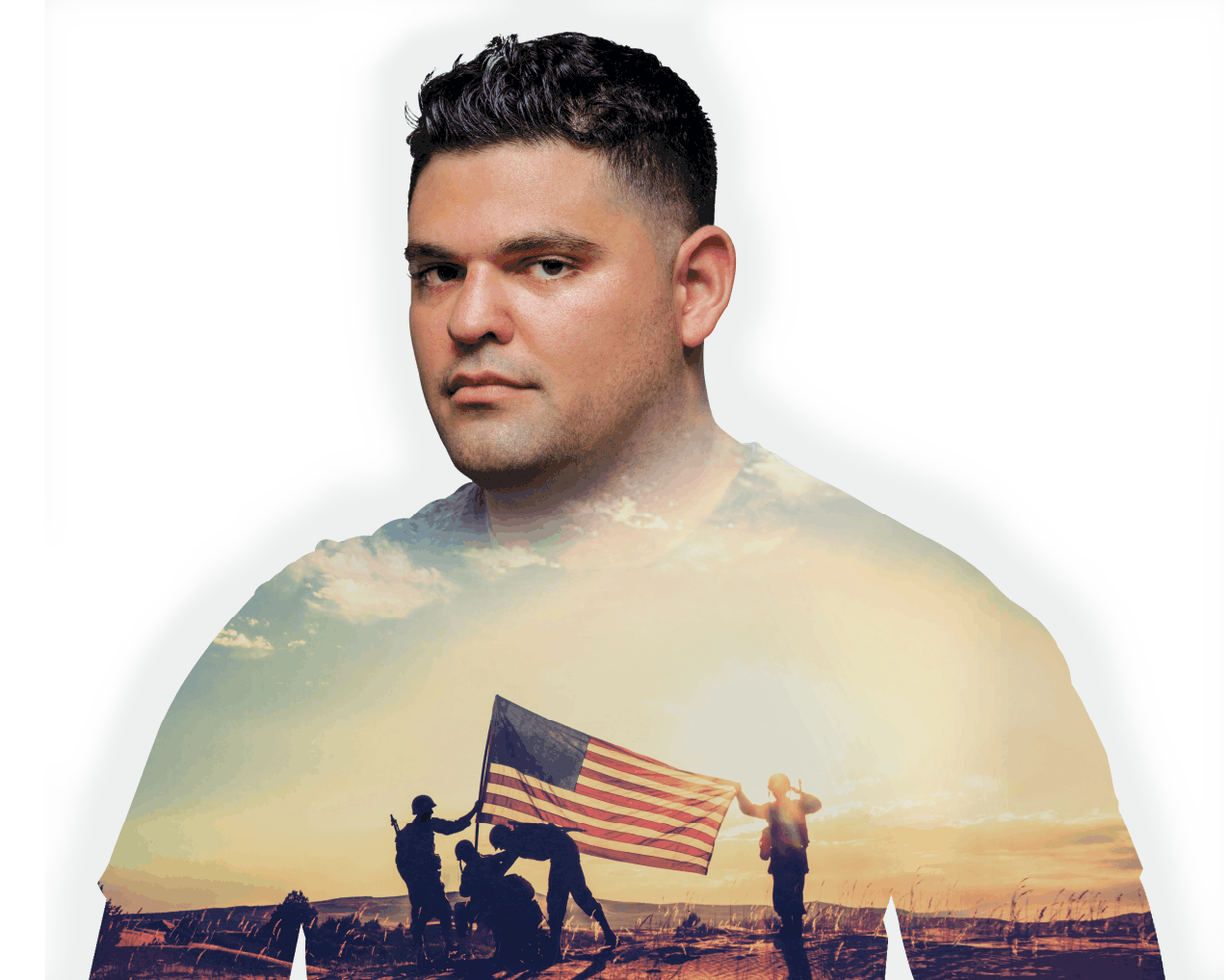 RON GOMEZ, BENEFITS SPECIALIST
Helping veterans secure their rightful benefits.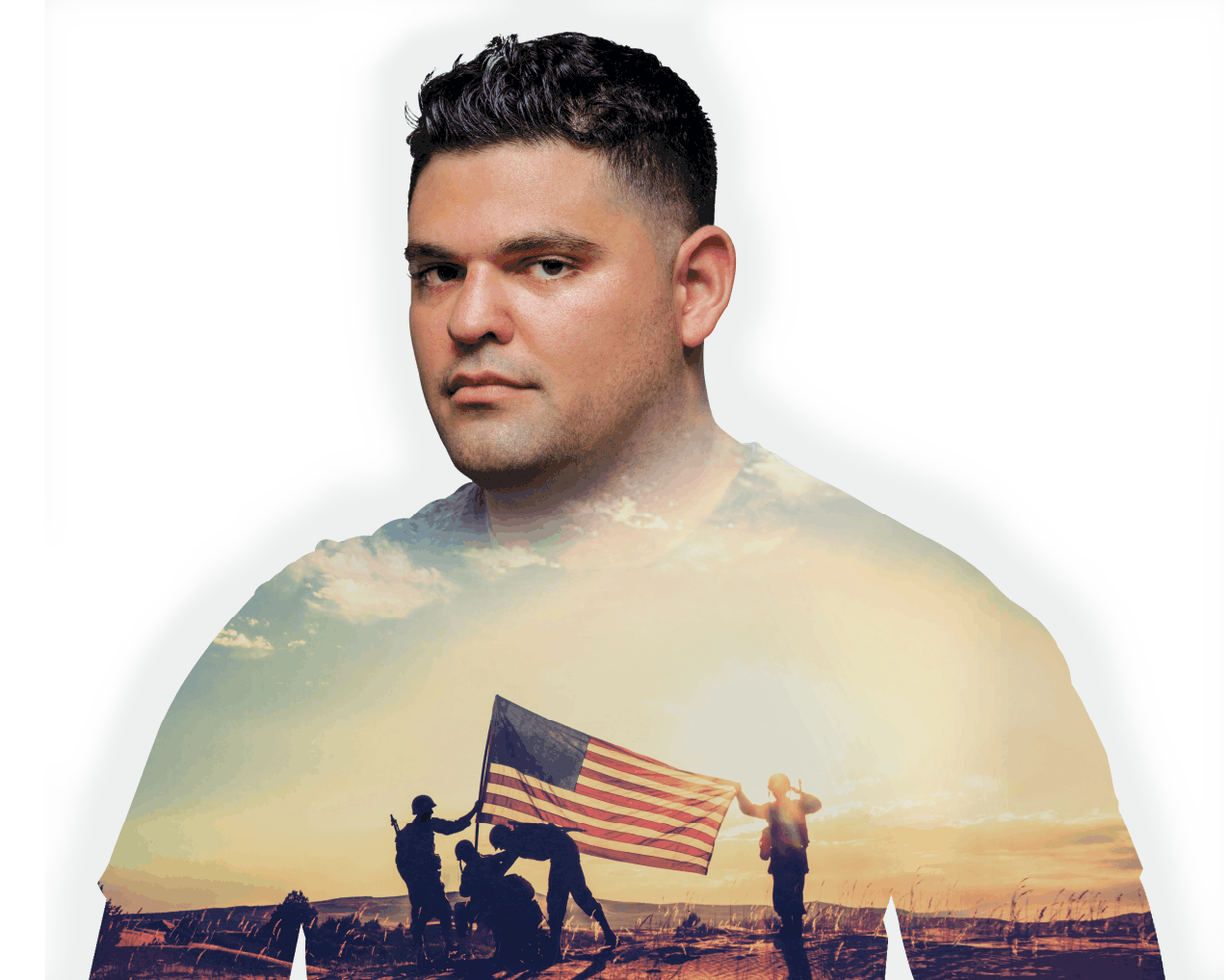 RON GOMEZ, BENEFITS SPECIALIST
Helping veterans secure their rightful benefits.
For veterans in the industry, MPTF can be a powerful and effective advocate. "The core of our program is to help screen for benefits that could make our veterans' lives better," explains Naomi Rodda, LCSW, Director, Veterans Benefits Assistance Program at MPTF.
Naomi continues, "We see a variety of problems, from hearing loss and Agent Orange exposure to PTSD, which can be a difficult issue because of stigma. Veterans are conditioned throughout their training not to complain, and not to show emotion during and after traumatic events. We offer a nonjudgmental space for difficult conversations.
We are not only a confidential resource, but are equipped to help them explore their possible benefits." Since its inception, the Veterans Benefits Assistance program has demonstrated its achievements in hard-earned dollars and cents. Naomi says, "The money we are able to help people secure provides them with real, concrete value." With their funded VA benefits, individuals can live a different kind of life. Many members can remain in their homes until their care needs increase without being forced into an out-of-home setting purely for financial reasons.
"We've helped some incredibly amazing people," recounts Naomi. One case involved a mother-in-law of a studio musician, "a remarkable lady." She was a Navy WAVE (Women Accepted for Volunteer Emergency Service), a notable branch of the U.S. military established in 1942 with the help of Eleanor Roosevelt, to accept women into the Naval Reserve as commissioned officers during WWII. Because of a clerical error, the VA stopped her benefits and even had garnished her social security checks when she was 92 years old, on hospice, and living in a facility. When the family heard about our program and reached out for help, they feared the worst.
"Because of a clerical error, the VA stopped her benefits…."
Director, Veterans Benefits Assistance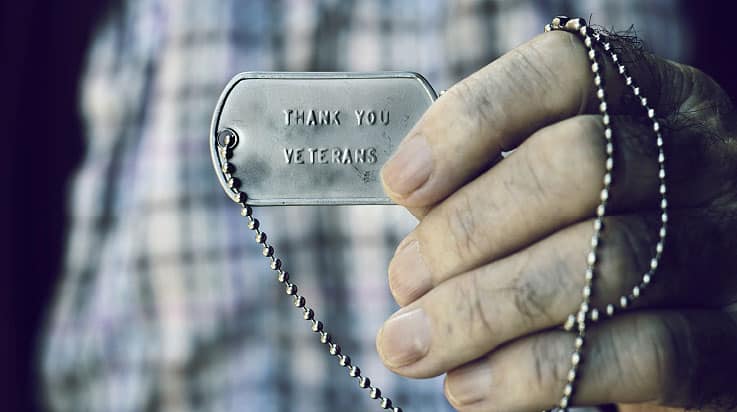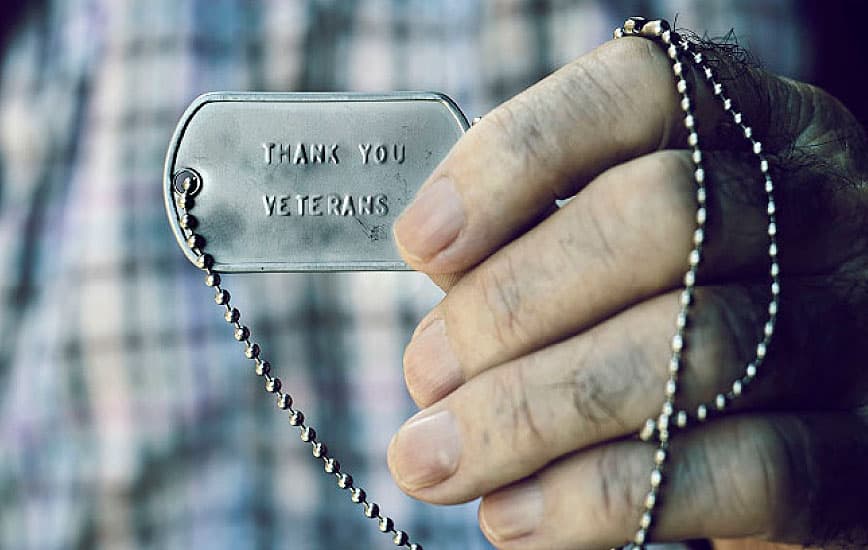 "Because of a clerical error, the VA stopped her benefits…."
Director, Veterans Benefits Assistance
Without additional funding, the family could be forced to move her to a less expensive "home." MPTF, in close collaboration with colleagues in the Department of Veterans Affairs, was able to not only get both her Veterans' Administration and Social Security benefits reinstated, but those funds allowed for increased bedside care during the last few months of her life. "I'm glad we were able to be there for her and her family at a crucial time."
There are untold stories of veterans who struggle with issues from claiming their survivors benefits, and trying to live below the poverty line, to child support and other family financial crises. All these stories have one thing in common, difficulty navigating the system, and MPTF was there to help make a very real difference in their lives. Naomi adds poignantly, "I still get cards and emails from people we helped years ago."